The Toyota Land Cruiser is arguably one of the most iconic vehicles worldwide thanks to its ingenious design, complex history, and off-roading capabilities. This model has been in production for more than 70 years, and it's unlikely to be discontinued any time soon. Unsurprisingly, its immense popularity has helped Toyota sell over 10 million of these rugged vehicles globally.
Since the company keeps improving, they continue dominating the off-road vehicle industry making many drivers; myself included, believe the Land Cruiser is one of the best off-road vehicles to ever exist. However, even a world-renowned off-roader like the Land Cruiser isn't exempt from a few less-than-stellar year models.
Unfortunately, there are, in fact, numerous Toyota Land Cruisers that have experienced issues over the years. In this Toyota Land Cruiser Years to guide, I will be sharing my personal experience alongside other driver experiences surrounding the worst Toyota Land Cruiser years that should be avoided.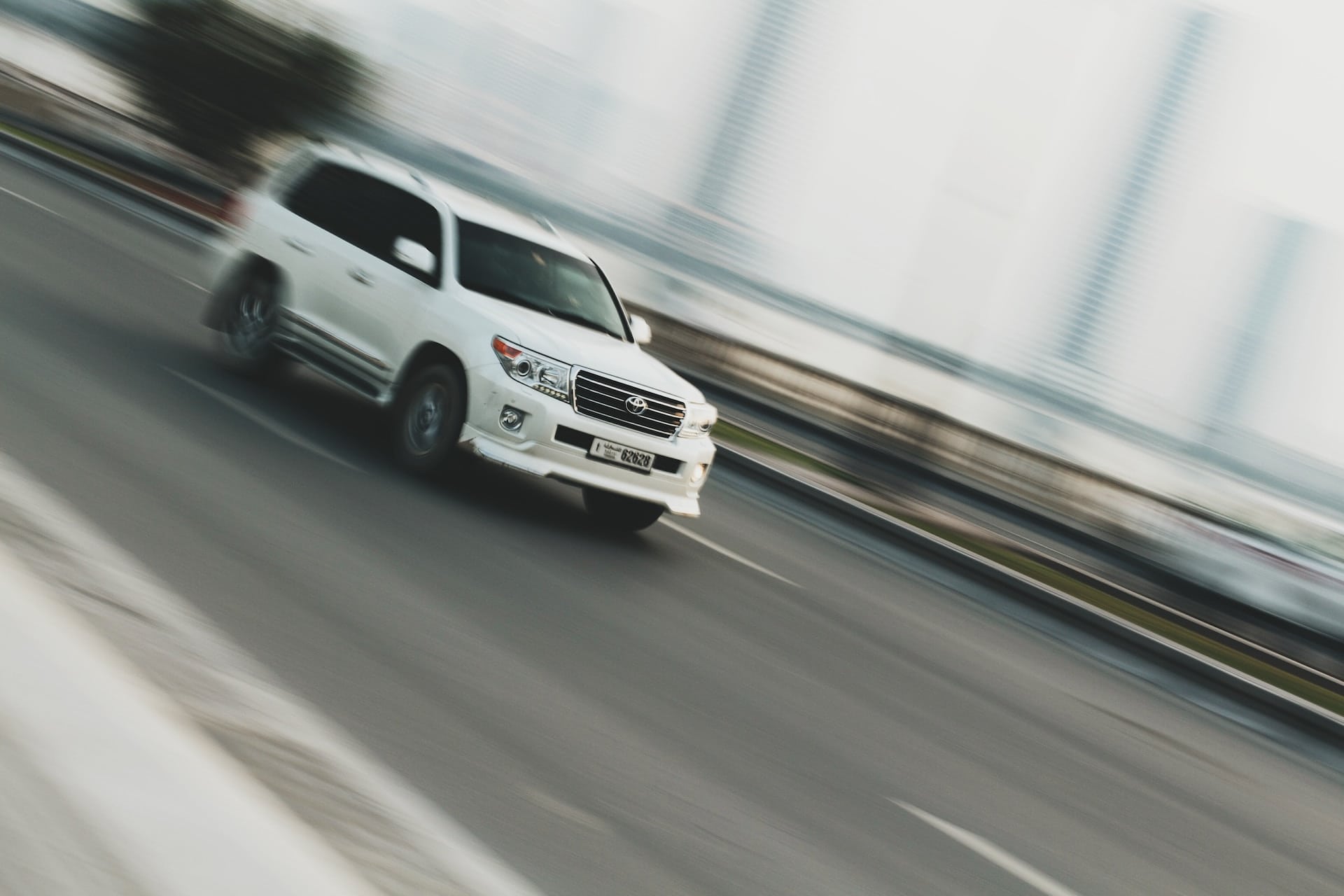 Bottom Line Upfront
Undoubtedly the Toyota Land Cruiser is one of the most reliable rugged vehicles on the market, providing drivers with an unparalleled driving experience on and off the road. Yet, despite its consistent reputation for excellence, there are a few ugly ducklings in its lineup, with many Land Cruiser year models.
Models like the 2000, 2005, 2008, 2011, and 2013 Land Cruisers should be avoided at all costs. Over the years, many drivers have reported complaints about these models, such as rusted AC components, blue smoke from the exhaust, poor engine performance, and electrical component failures. While the 2000 Land Cruiser was the worst of all, the 2013 and 2015 models were also notably horrible.
What Are the Toyota Land Cruiser Years to Avoid?
Learning more about the Toyota Land Cruiser models you should avoid when looking to add one to your collection is important. Below I have shared some insider knowledge from my experience and other drivers surrounding the worst Toyota Land Cruiser year models to avoid.
If you come across one of these models when shopping for a used Land Cruiser, it's best to look in the other direction for something better.
The 2000 Toyota Land Cruiser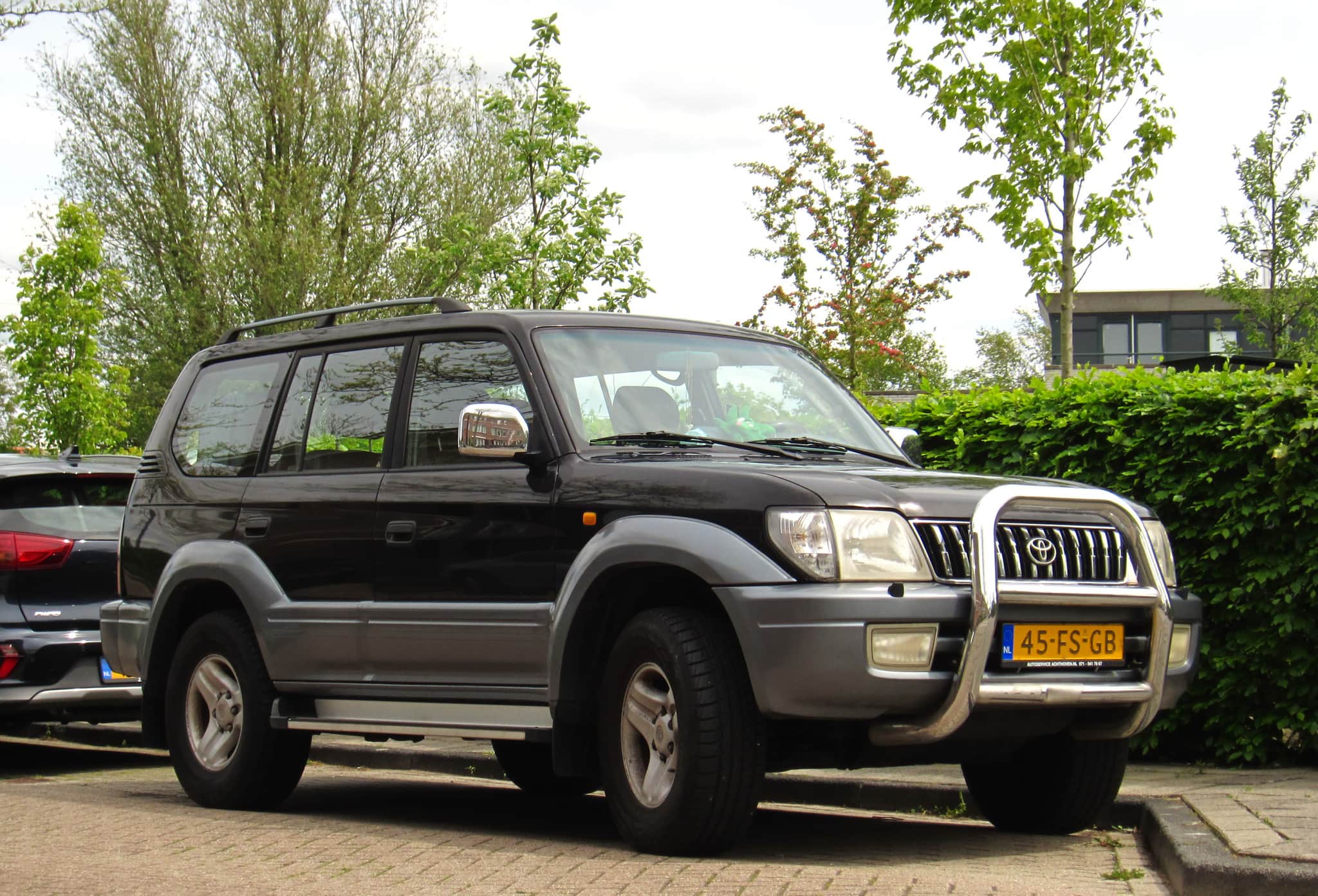 On paper, the 2000 Toyota Land Cruiser is a formidable off-road 4×4 legend, but the truth is far crueler, with countless people believing this model to be the worst year for Toyota Land Cruisers. This model might have had all the performance specs one could need for excellent off-road capabilities – including plenty of room on the inside – but it doesn't prevent it from having many challenges.
According to many drivers, the most common problems with the 2000 Toyota Land Cruiser included a lengthy list of transmission and engine issues, with both not lasting as long as older Land Cruisers would. For most, the common problems seen were failed electrical junctions leading to power window failures, power steering pump leaks, and failed EVAP systems.
In addition, many also had to contend with premature front brake rotor wear and tear that became costly after a while. The brakes would also give out suddenly, often leading to dangerous situations resulting in accidents and injuries.
Besides these issues, many drivers, myself included, had to deal with an unappealing aesthetic involving bulky bumpers and a suboptimal interior that was a complete eyesore, not to mention uncomfortable. For example, there was very little overhead room, and the seats could leave one with a numb bum after a few hours of adventuring off-road.
The 2005 Toyota Land Cruiser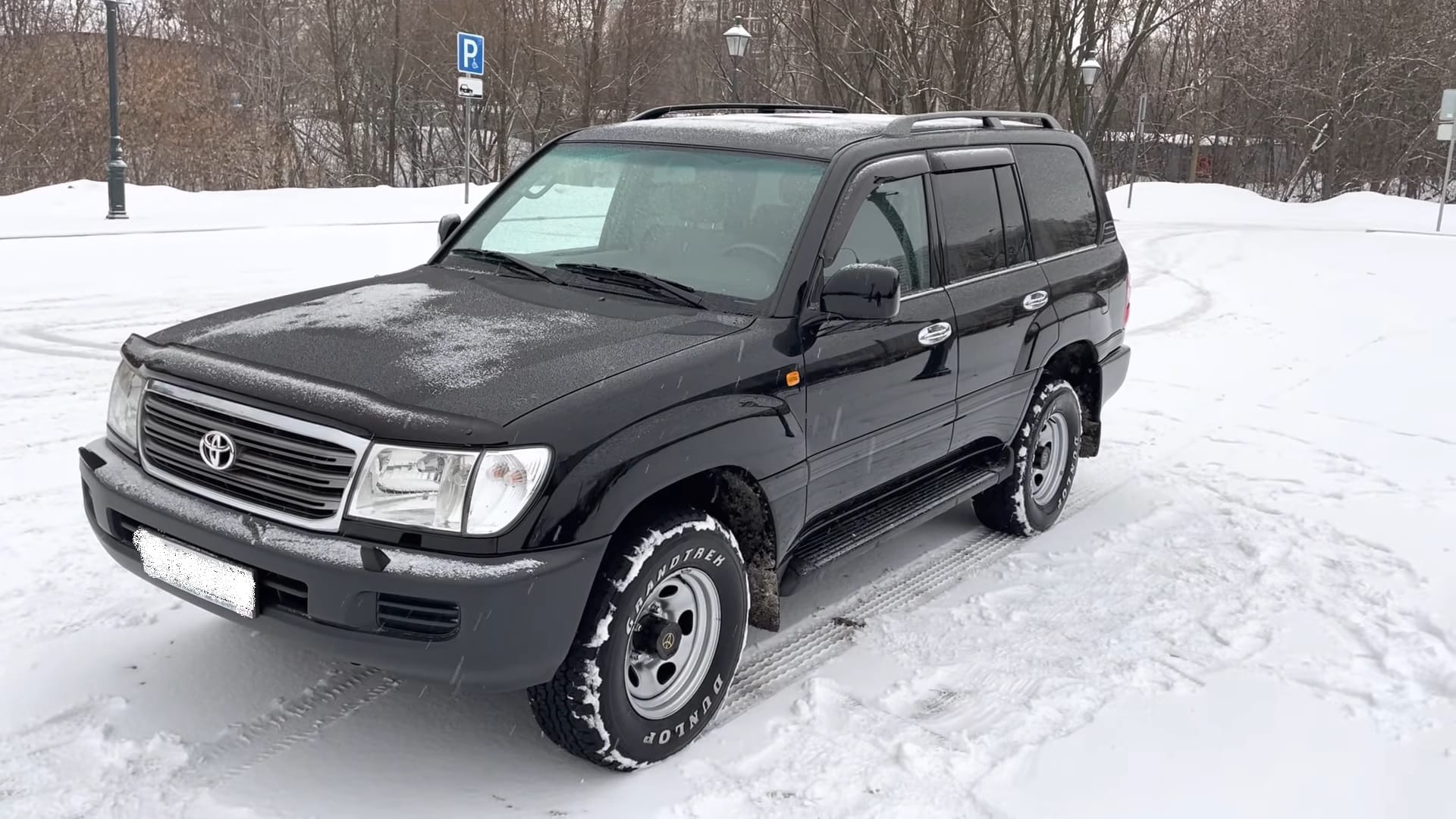 The 2005 Toyota Land Cruiser had a promising entrance into the off-road market. This is thanks to its 'go-anywhere' capabilities that can be attributed to its durable body, powerful V8 engine, and numerous luxury features not seen before in previous generations. Unfortunately, even though it had these positive attributes, many issues plagued owners.
For example, this model had extensive transmission problems that many drivers would experience from the first shift – I know that sounds hard to believe, but for some drivers, this was a reality. In addition, this year's model also had engine issues that resulted in the Cruiser's exhaust emitting blue smoke and the car using far more oil than it should have – especially while out adventuring.
Upon investigation, it was determined that the blue smoke was caused by oil entering the combustion chamber. Yet, even though the cause was identified, it was incredibly difficult for drivers to pinpoint why this was happening with their Land Cruisers. It took me months of investigating to discover that it was my Cruiser's PCV valve, but fortunately, it was a quick repair.
Unfortunately for others, their blue smoke issues stemmed from requiring new glow plugs, valve seals, piston rings, and turbo replacements. These can be incredibly costly repairs, which is why it's often best to avoid this 2005 model because chances are if you have found a 'good deal,' it's too good to be true with this one.
The 2008 Toyota Land Cruiser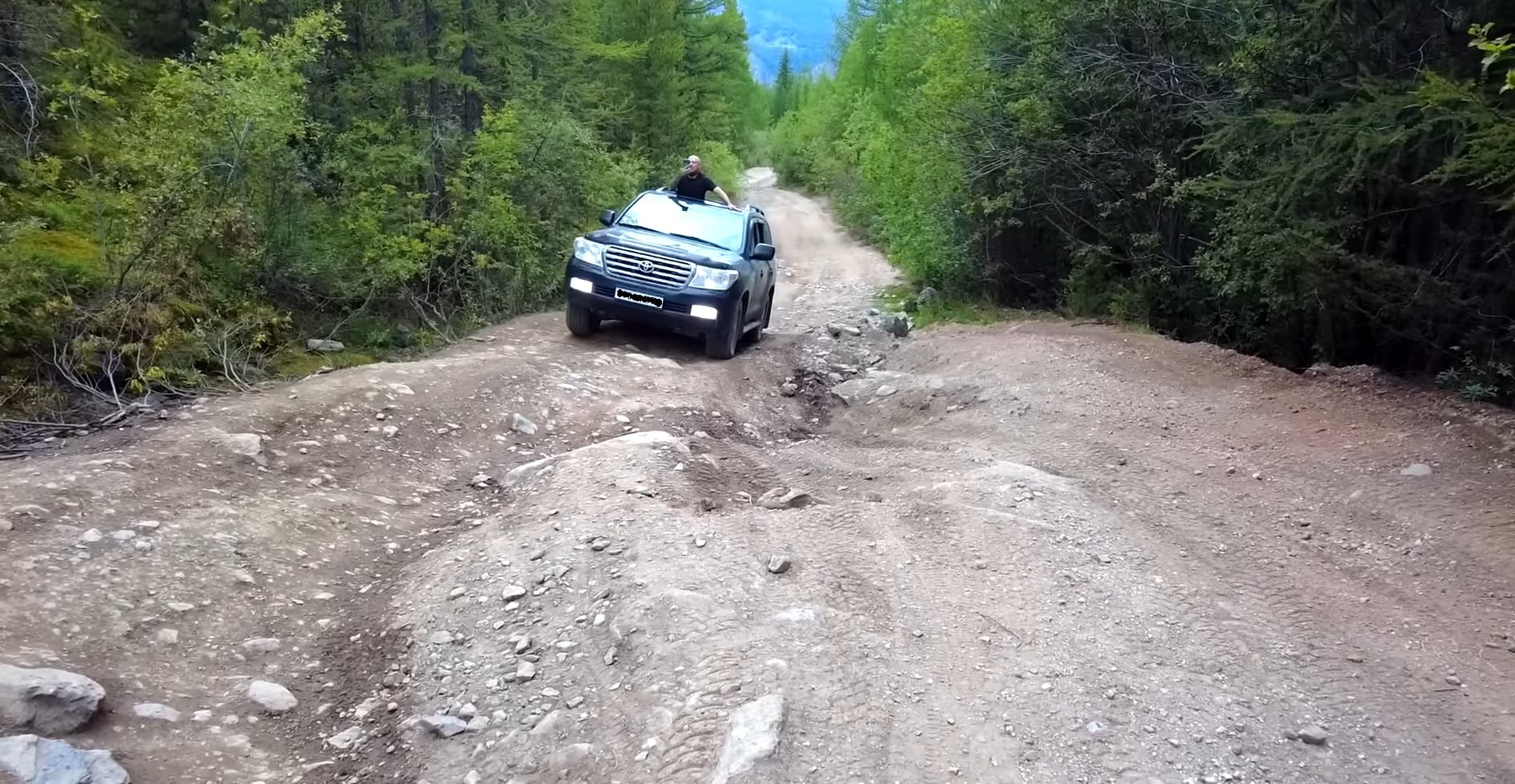 No one can deny that the 2008 Land Cruiser was a performance machine with its upgraded 7th-generation specs and a redesigned interior that created the perfect amalgamation of power and comfort.
Yet despite being one of the best on the road in the SUV class in 2008, it had one glaring issue that made it unattractive and continues to make drivers wary of buying a used model. This problem lies in its air conditioning system. Even though the AC doesn't directly impact the performance of a 2008 Cruisers engine, it did render the ventilation useless, which is inconvenient and cumbersome.
Think about it this way; you're adventuring off-road in a mountainous area during the summer, and it's a sweltering day. You go to turn on your 2008 Land Cruiser's AC only to find it not working. Not only is this frustrating, but it is also potentially hazardous as you risk heat stroke and sweating more than you can afford if you're far from civilization.
Yet, why do the AC issues make this model a must-avoid? These issues make this a must-avoid model because the AC lines on this model often rust and corrode. This leads to leaking AC fluid which prevents the aircon from working and leads to other mechanical problems in other areas of the car. This is because if the AC lines weren't fixed, it caused coagulated AC fluid buildup in the engine block and other parts under the hood.
Unfortunately, this is an extremely expensive repair and even more so now with this car's age. In addition, even replacing the AC lines doesn't guarantee the problem would be solved, meaning it could keep happening.
The 2011 Toyota Land Cruiser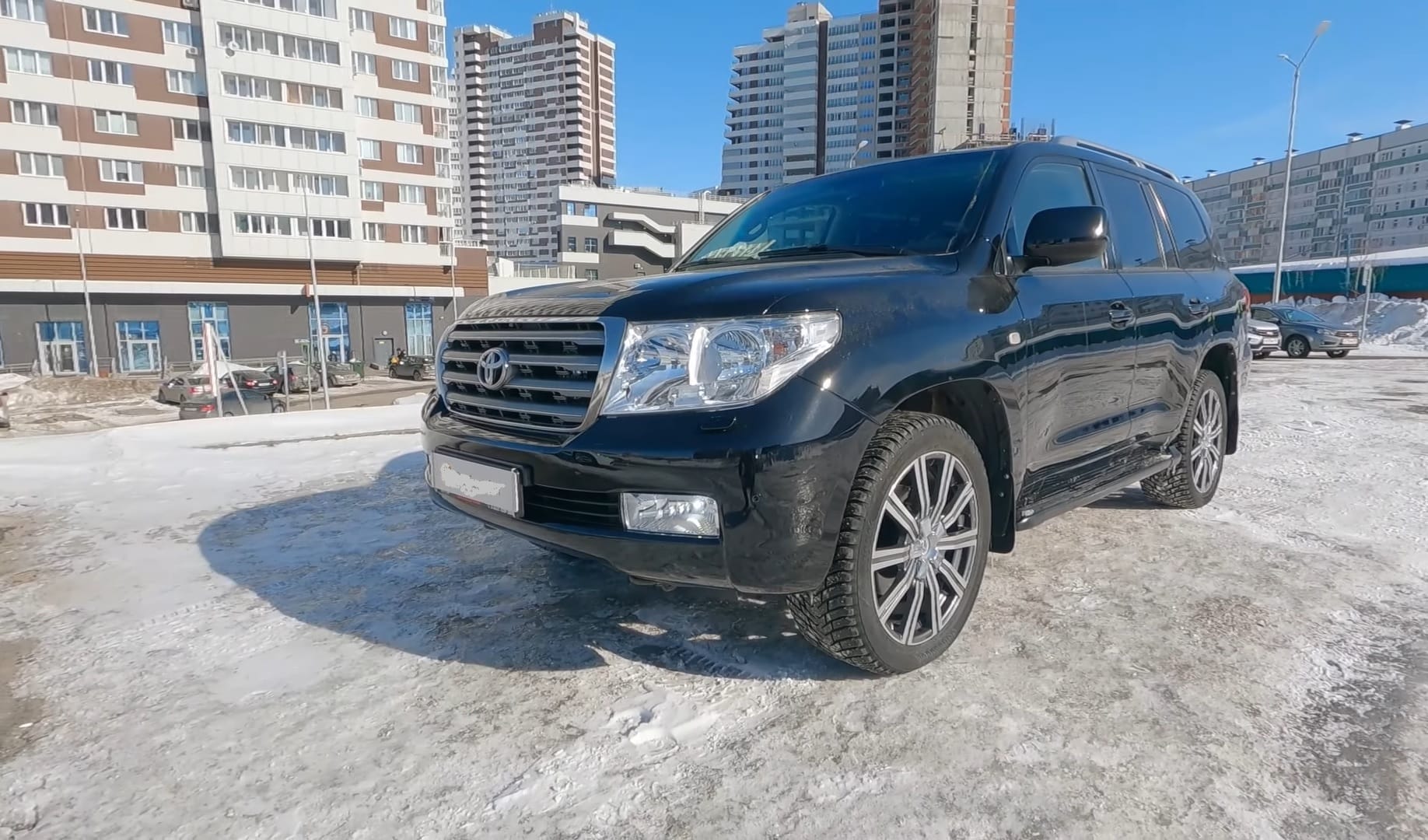 The 2011 Land Cruiser was an instant hit for many people because of its improved safety features, above-average power, and comfortable interior. Yet, many quickly learned this model wasn't one of the best in the Cruiser lineup when they experienced the many issues this vehicle exhibited over time.
None of the impressive and unique features in the 2011 Land Cruiser could hide that this model was riddled with sensor issues. These issues quickly overshadow this model's impressive performance capabilities, which is a pity as it could have been one of the brand's greatest year models.
After careful examination, many drivers (including a friend of mine who owned this model) discovered that many of the sensors throughout the vehicle failed to work how they should.
Often the sensors would display random error codes even if nothing was wrong. Yet, the most dangerous sensor issues involved the engine stopping because the engine's sensor told the car there wasn't enough fuel. Even though this rarely happened, it was still a major concern for some as it increased the chance of accidents.
Besides multiple sensor issues like the fuel sensor (mentioned above), AC sensor, and tire pressure sensor faults, the 2011 Land Cruiser also experienced five recalls.
The 2013 Toyota Land Cruiser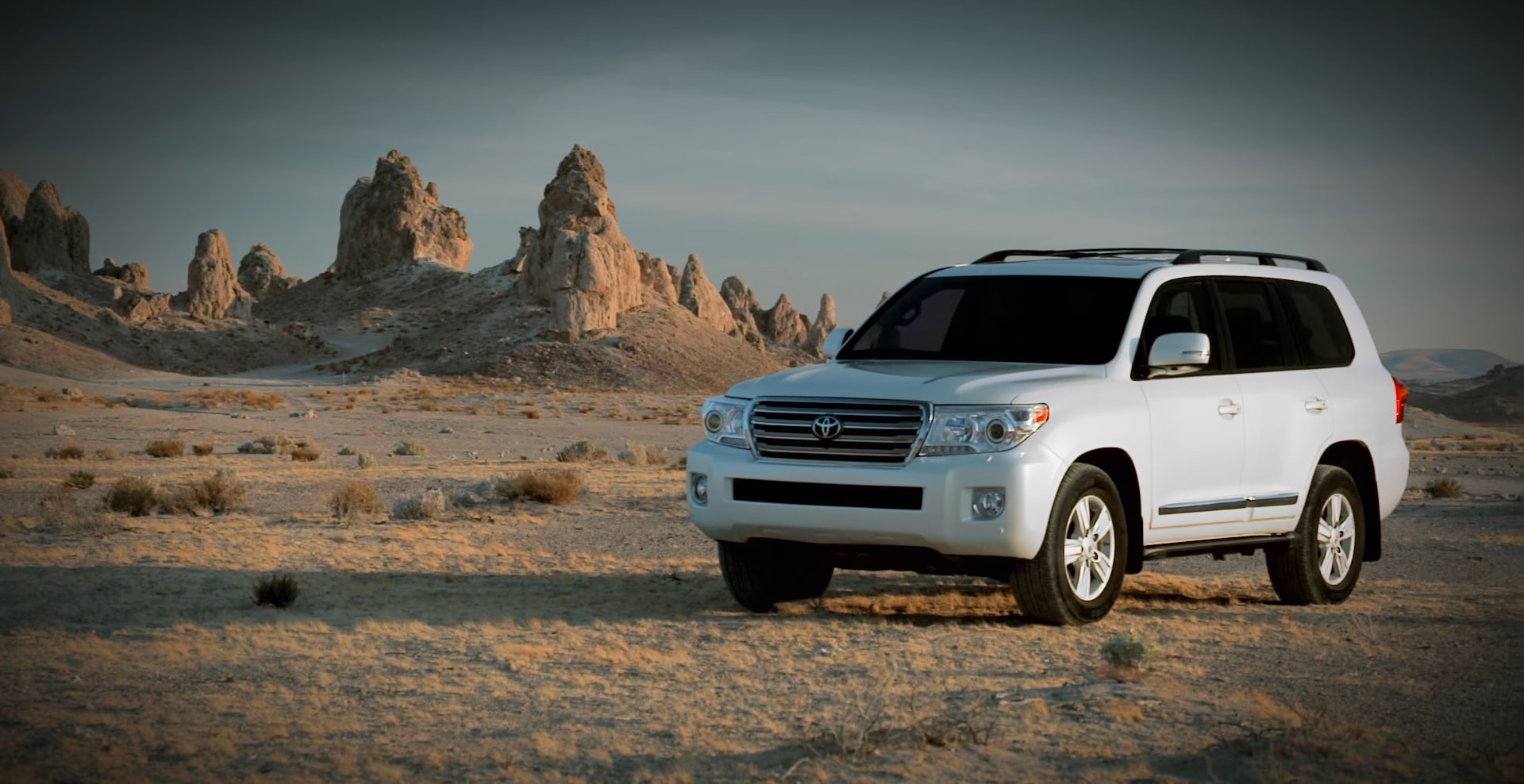 Many people overlook a car's lighting, but it's one of the most crucial elements, especially if you're an individual who enjoys taking your Cruiser off-road at night. Unfortunately, if you've been eyeing a 2013 Toyota Land Cruiser, it might be time to set your sights elsewhere, as lighting issues plagued this vehicle. In fact, its biggest problem was subpar headlights and tail lights.
When shipped directly from the manufacturer, this model experienced installation issues surrounding its lights. This means that if you or a mechanic had to replace them, you'd likely run into significant trouble because they don't stay in their bracketing how they should. This bracketing issue causes the lights to frequently cut out – leaving you driving on a road or off-road in darkness.
Besides the lights stopping working, they also had the unfortunate problem of rattling in their setting. When driving over rough terrain, many drivers experienced rattling lights, which quickly became frustrating and distracting. Unfortunately, if you don't avoid this model and experience these lighting problems, you could soon face a ticket, as driving without headlights is illegal.
Yet, it wasn't only the exterior lights that made this model a must-avoid. The interior lights aren't much better. They are dull and often need replacing multiple times within the timespan of a few years.
Toyota Land Cruiser Frequently Asked Questions
Question: Are Toyota Land Cruisers Reliable?
Answer: Land Cruisers are some of the most reliable cars despite this model range having a few year models that should be avoided. For example, this SUV has an impressive reliability score of 83 out of 100.
This is likely because, for the most part, these Cruisers offer durable and safe on and off-road driving, comfortable interiors, modern features on later-year models, and powerful performance capabilities.
In addition, according to a study, the Toyota Land Cruiser is believed to be one of the longest-running vehicles in its SUV category. Consumer Reports has also stated that this vehicle is more reliable and durable than a plethora of new cars in the market.
Question: What Are The Toyota Land Cruiser Parts That Commonly Require Repair Or Replacement?
Answer: Although Land Cruisers are some of the most durable and reliable vehicles out there currently, it doesn't mean they are immune to damage and repairs. Like many other SUVs, Land Cruisers face a few common problems across most year models. Some of these problems include:
• Front brake pad replacements: Nearly every vehicle will experience bad front brake issues requiring replacements at some point in time. Even though Land Cruisers are designed and built to handle various terrains, loads, and driving styles, they need front brake pad replacements far more often and multiple times during their lifespan.
• Clutch-related issues: A clutch disconnects the wheel component from the engine. Unfortunately, many Land Cruisers have poorly functioning clutches that struggle to complete what they are designed to do.
Question: Are Land Cruisers Expensive To Maintain?
Answer: Unfortunately, most Toyota Land Cruisers are somewhat expensive to run and maintain. According to mechanics, the average annual cost to maintain a Cruiser is between $800 and $1,000, which is more than it costs to maintain regular cars not of the SUV variety. However, land Cruisers are still cheaper to maintain than luxury vehicles like the Cadillac Escalade and Lexus LX.
Question: What Is The Most Reliable Vintage Toyota Land Cruiser Model?
Answer: Some vintage land Cruisers should be avoided, but others are rare gems you should scoop up whenever you have the opportunity. One of these gems is the 1977 FJ55 Land Cruiser. This Cruiser is one of the most reliable vintage models that is much sought after by collectors.
This Cruiser was nicknamed the 'Iron Pig' because it rules the dirt road with its strong but admittedly slow engine with a recorded 135 horsepower rating. It might not be fast, but it will take you where you need to go and keep you steered on the straight and narrow with incredible handling capabilities. It's also comfortable and looks good, so you won't drive around an eyesore.
Wrap-Up on the Toyota Land Cruiser Years to Avoid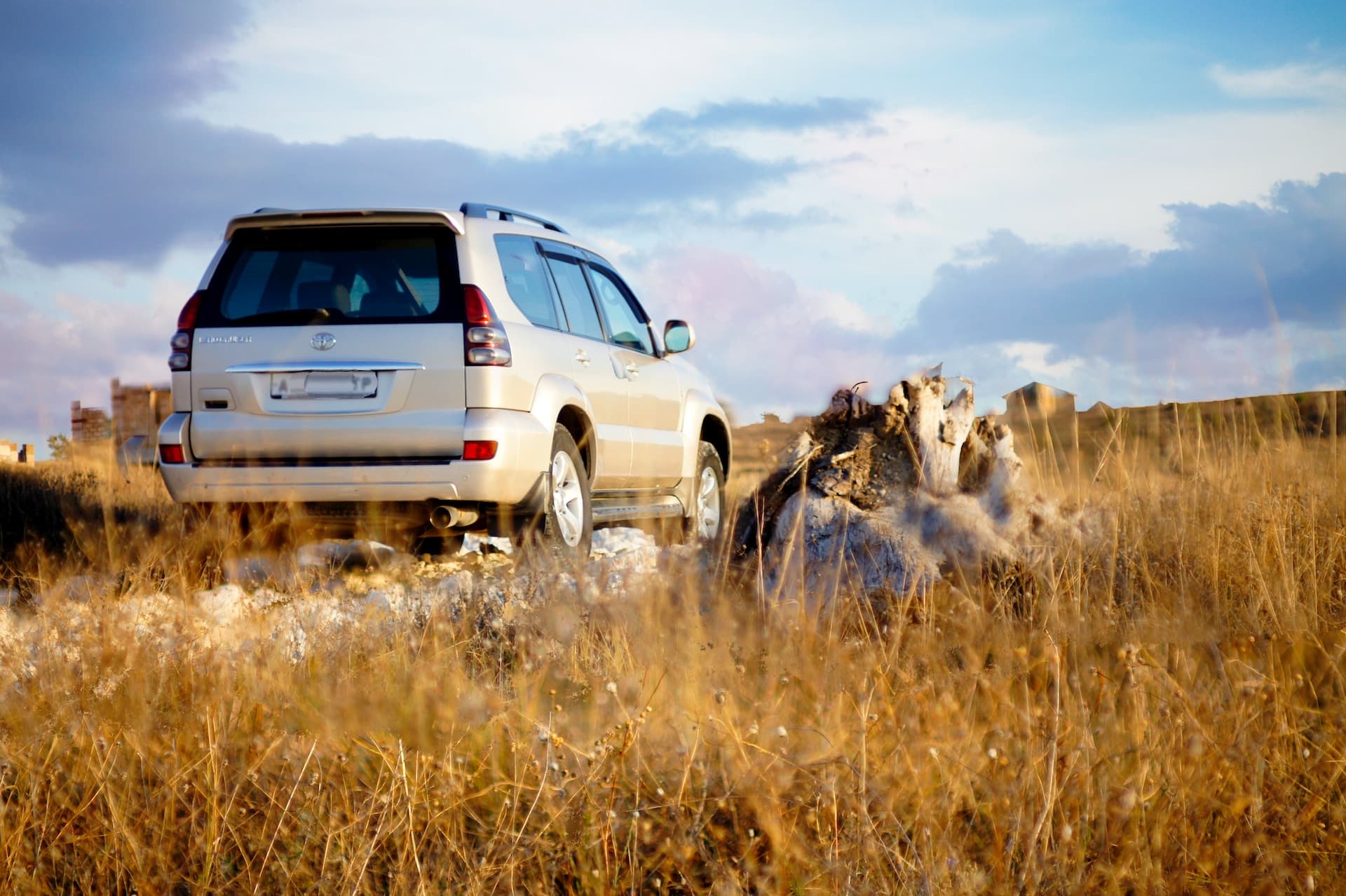 The 2000 and 2005 Toyota Land Cruiser models should be avoided if you can help it. These models have the most problems that could involve costly repairs, especially if you're buying a model with a high mileage or obvious mechanical, electrical, or body issues.
The other models we mentioned are also not making anyone's top ten list, let alone mine, when it comes to trustworthy and dependable Land Cruiser year models. However, just because there are a few 'rotten eggs' in the lineup doesn't mean every Land Cruiser is worth passing over for something else. There are numerous year models that are worth investing in if you're so inclined.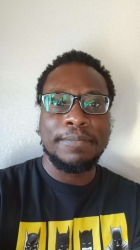 Latest posts by Jason Collins
(see all)