You're finally living your dream, driving down the highway in your new 4×4 with the sunset fading gently in the background. You feel good about your newest purchase, but that nagging voice in the back of your mind is reminding you about everything you need for your new ride.
Or, maybe you are just starting the process of finding the best 4×4 for your lifestyle. In your excitement, you jump right into the depths of Google, only to come out overwhelmed and more confused than when you started.
We get it; we've been there. As owners and lovers of our 4x4s, we know how frustrating the struggle is to find quality parts, accessories, and information about your chosen vehicle.
The unfortunate reality is that there aren't enough hours in a day to figure out how to get the best 4×4 parts, gear, and accessories at the best prices, with a market flooded by cheap parts and accessories that create more of a headache than they help, its time consuming and frustrating to sift through the crap to find the gold.
That's why we're here! Our 4×4 experts love everything about these vehicles and know where to find the best parts and accessories. They can tell what you should splurge on and what you can save a few bucks on.
The items that are must-haves for any 4×4 adventure and the items that are great but only if you really want them. That way, you don't spend money on things that you end up not using, hating, or, worse, you love, but it breaks right away.
Whether you just bought your 4×4 or you're looking to get one soon, we've been driving ours for a while and are happy to pass that knowledge from one owner to the next.
Our Roadtrip
The journey to owning a 4×4 is filled with many stops and detours. You may think you want one type when your needs lead you to something totally different but equally awesome!
4×4 Reports offers guides to the best makes and models, gear, parts, accessories, and equipment.
We can help you decide which 4×4 is the best for your needs, Jeep Wrangler or Jeep Cherokee, Ford F-150 or F-250, don't worry, we have you covered. Our experts can help you narrow down everything from the make and model to the year your chosen baby was released. That way, you can find exactly what you are looking for at the best prices.
When it comes to finding the best parts, our experts know where and how to find the best deals. They also know something about installing and maintaining these often expensive and essential pieces to your vehicle.
We'll walk you through maintenance procedures to keep your 4×4 running in tip-top shape. A little time, energy, and maintenance can go a long way in keeping your 4×4 adventure-ready for years to come.
When it comes to bringing home a new car, accessories, and gear for it can be almost as exciting as the vehicle itself. 4x4s are special because they aren't just any vehicle; they are a fun recreation vehicle that can take you on adventures!
They can also be a workhorse, haul various materials, drive through rough terrain, and even help you round up cattle. They are versatile vehicles with a lot of uses.
This means the gear varies in many ways, from usability to size and style. A bigger seat requires a bigger seat cover; there is no way around that.
We can help you find exactly what you want for your needs and style. Roadside tool kit and tire pressure gauge, we'll make sure you purchase only the best quality! A heavy-duty seat cover for your muddy pup and rowdy kids, don't worry, we got you! We love a good family adventure too!
Whatever your needs, we'll ensure you find the right high-quality and affordable products for your budget!
Our compressive guides on everything 4×4 will help get you behind the wheel faster. We'll also ensure you get the most out of your time and money. We know these vehicles are investments, and so are the parts you buy for upkeep and the accessories you purchase for better adventures. Our goal is to make sure everything you invest in is worth it.
We have guides for work and play no matter the season, so are you ready to join us on a 4×4 adventure of a lifetime? Everyone's invited!
How We Drive
We don't just use the products; we live them daily as 4×4 owners. We've tested them in all sorts of conditions to make sure they hold to the wear and tear of daily life and even some extremes. We know that the products we choose will stand up to family road trips and off-road camping adventures.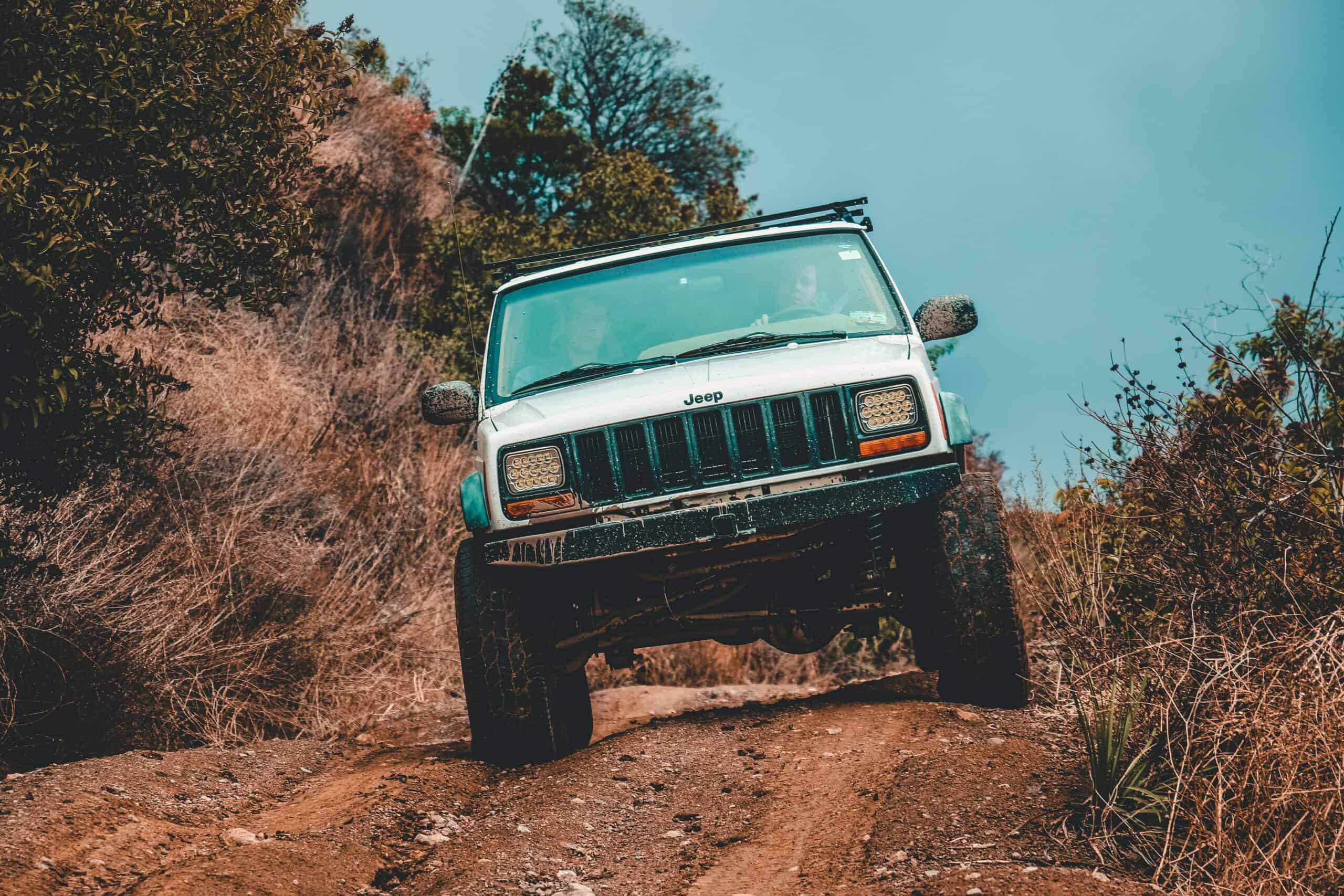 Our writers are experts in all things 4×4; they have been driving theirs for years. Some are brand loyal, and others want the best thing for their needs, but the one thing they have in common is a passion for these robust vehicles, the gear and accessories that make them stand out, and of course, how to keep them running.
From mechanics with years of experience to people who are just bound and determined to know the ins and outs of their vehicle, our experts are excited to share their knowledge and adventures with you.
While our experts are busy doing what they love, our editors are here making sure the content on the site is easy to read, formatted perfectly, and of course, engaging and full of factual content. They make sure only the best people write for this site, and the content we produce is worth your time to read!
Our core values
Passion
Safety
Work Ethic
Honestly
Responsibility
Adventure
Fun
Our Featured 4×4 Experts
Meet Our 4×4 Adventurers
Tommy Verrcity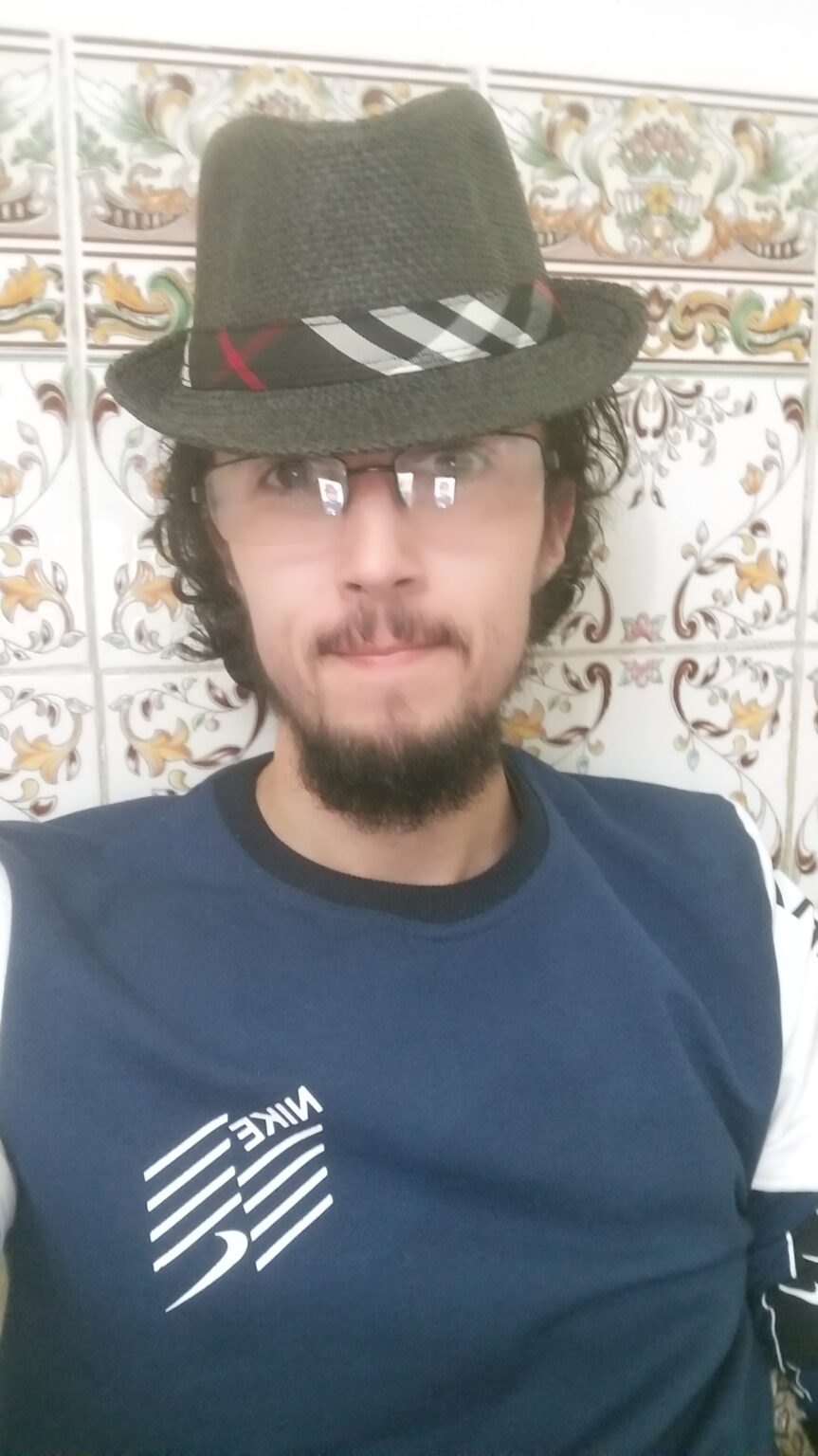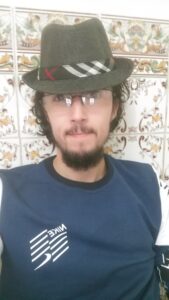 Tommy Verrcity is a self-proclaimed gearhead with a passion for the automotive industry. He's been passionate about sports cars, trucks, SUVs, tuning, and repairs since he was a kid. Now he shares his years of experiences and knowledge with 4×4 Reports readers so you can learn from his triumphs and challenges. He hopes that with his knowledge, you can avoid some of his early blunders and have an easier time learning about your 4×4.
Why are you writing for 4×4 Reports?
If it has four wheels and an engine, then I am interested in it. Long story short, I fell in love with cars when I was a kid. Plus, I like the idea of driving in the wild. It is a refreshing and satisfying experience that fulfills the soul. It's an addiction
Do you have a favorite 4×4 make or model? If so, why?
My favorite make would be Ram because they make nice vehicles. Their latest models are certainly on my bucket list to obtain. My favorite model would be the Ram TRX because it has a supercharged Hemi V-8 and 700+ HP.
What tips do you have for finding the perfect 4×4?
To me, the perfect 4X4 should have great performance off-road and lots of towing and hauling capabilities. You can't have all that in one model, but a worthy 4×4 should have the ability to handle heavy-duty work.
What tips do you have for finding good deals on a 4×4?
Considering the current world we live in, a good deal is hard. Just because it's cheap doesn't mean it's a good deal. Make sure to sit inside the vehicle with the engine on and do a thorough check before you make a final decision. Your best option is to get it inspected by a professional.
What do you consider must-have features in a 4×4?
Must-have features for me would be cupholders in the right place, powerful AC, and a responsive infotainment system.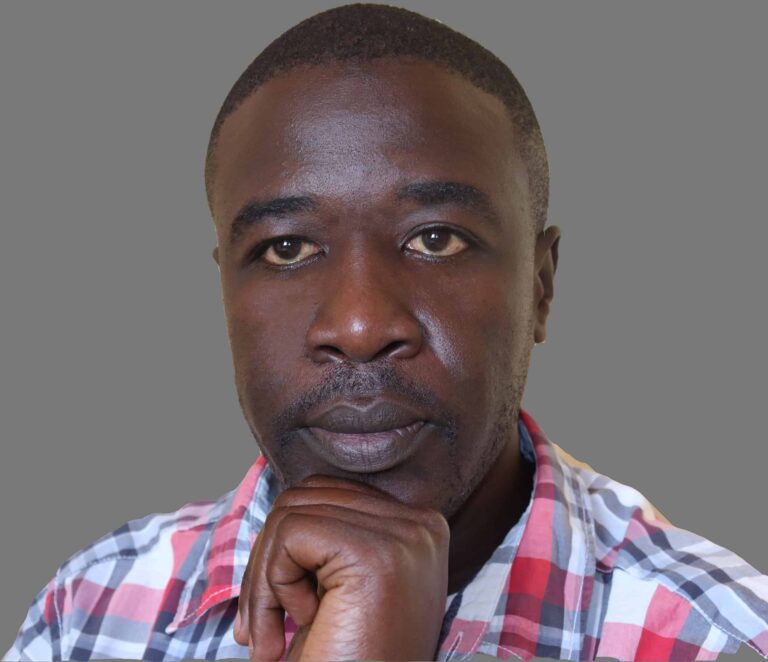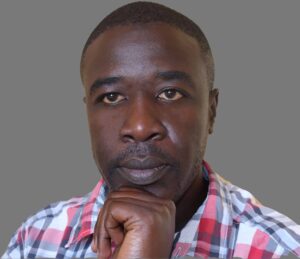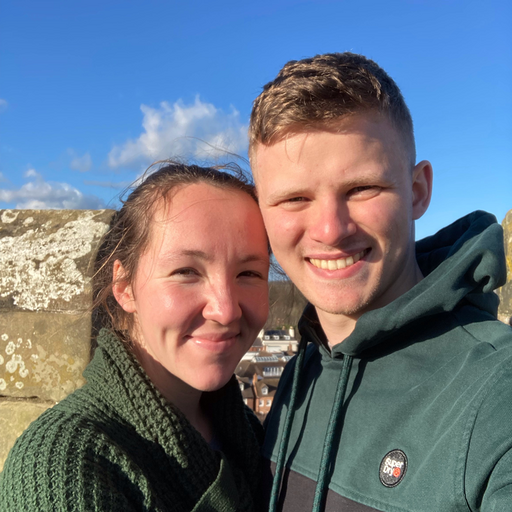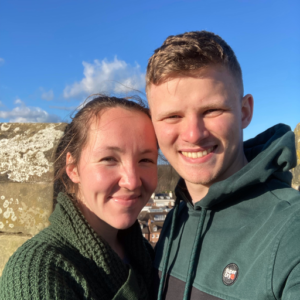 Ben has an IMI Light Vehicle Technician qualification and once worked in a fast fit garage. He loves working on cars, but he found a significant amount of joy in writing about them as well. He loves being able to help other 4×4 fans balance their need for adventure with the current cost of living, along with being able to offer practical solutions and products. Being able to make this something he does every day is the cherry on top.
Why are you writing for 4×4 Reports?
I'm writing for 4×4 reports because, while I love off-roading, I believe the current cost of living should be factored in. It's about finding that balance between a great 4×4 and being able to get to work every day, too. Practicality, I suppose.
Do you have a favorite 4×4 brand or model? If so, why?
My favorite 4x4s are the classics: Willys Jeep and the resultant original Land Rover (and then the Defender); the Range Rover is also great, while the Toyota Land Cruiser is probably the all-around best ever.
What tips do you have for finding the perfect 4×4?
The most important thing to look for on a 4×4 is a locking differential. No locking diff = stuck in the mud.
What tips do you have for finding good deals on a 4×4?
If you want a casual 4×4 on a budget, I like old, high-mileage models. These will be much cheaper, but with proper care, you'll get them in an off-roading-ready condition. Just don't expect to use them often on the road.
What do you consider must-have features in a 4×4?
Must-have features? Again, a locking diff. You also want a high ride height, strong suspension with a good amount of travel, a high air intake (so you don't flood the engine when wading), and manufacturer-fitted big wheels. Oh, and plenty of torque (horsepower doesn't matter so much, I'd say).