Whether we're traipsing through the snow or getting stuck in the mud, we love our 4×4 and we know you're the same way. We want everything about your 4×4 to be as rugged as possible. You shouldn't have to spend your entire paycheck on subpar parts and equipment.
The unfortunate reality is that you don't have enough hours in your day to figure out how to get the best parts at the best prices, especially when the market is flooded with so many options. That's why so many people spend too much on things that won't work for them.
No matter whether you just bought your 4×4 or you're looking at getting one soon, we've been in it for a while, so we can share our knowledge and experience for your benefit.
4×4 Reports offers guides to the best gear, parts, accessories, and equipment. We can help you decide which 4×4 offers the features you need, which will get the job done, how you can repair it if it fails, and what kinds of accessories you might need.
We'll even walk you through maintenance procedures to keep your 4×4 running in tip top shape. It'll last longer and perform better with a little TLC.
You'll get the most out of your 4×4 every time you get behind the wheel. Our comprehensive resources will get you behind the wheel getting work done or having fun, and you'll spend less time worrying about whether or not you made the right choice.
We have guides for work and play in every season, so join us on the 4×4 adventure of a lifetime.
How it works
We don't just use products. We live with them on a daily basis. That means we've tested them to the end of their ability to make sure they perform optimally in all situations. We won't write a review based on a single performance.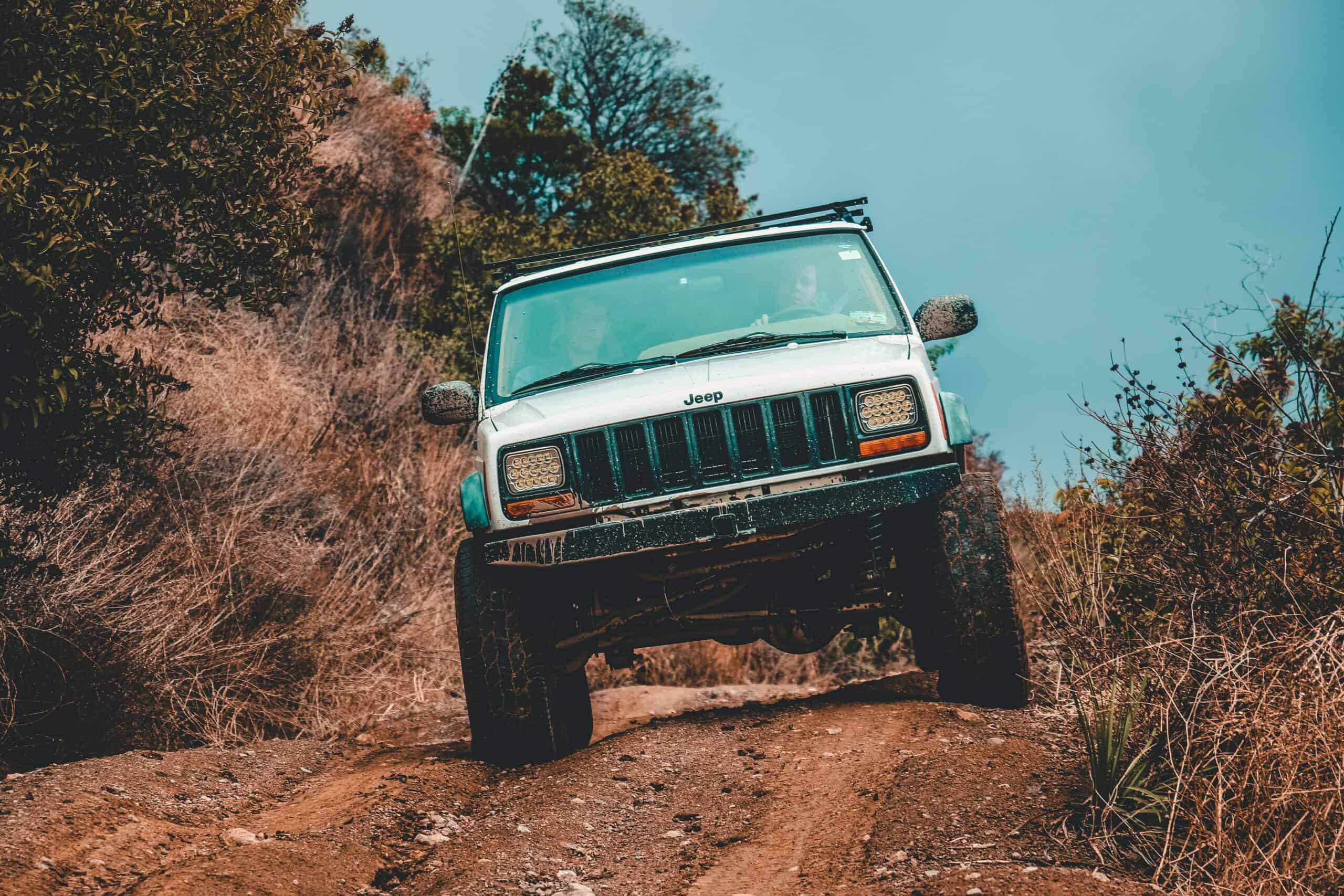 You'll put thousands of miles on your 4×4 equipment, so you need to make sure your money goes the extra mile, in all scenarios and for all kinds of work, no matter what you do.
We take this approach to every article we write, whether it's a product roundup, review, or comparison. The goal is to give you the information you need before you invest in something you don't need.
We want you to do the best work you can do, every day, and you don't need to be spending money on things that won't work for you. Everything you own should be reliable and of the highest quality. This makes your life safer and more fun.
Based on the type of product, we conduct a thorough and custom investigation. No two reviews will ever be the same, but here's how we approach our work:
Someone recommends a product to us or we see one that looks interesting. We do not accept free or discounted items from the manufacturer to ensure that everything we write is fair and unbiased.
We test the products in the way in which they're intended and for an appropriate amount of time. This allows us to test its performance in all scenarios.
We keep a daily log of our experience with the item and take detailed notes.
We publish articles written by the person who tested the item. We don't pass our notes off to someone else to interpret. We dedicate ourselves to seeing the entire process through so you get a first-hand account.
Every review is updated as needed as we answer questions from the community or updated products are released.
Your days are spent hard at work, so your 4×4 should be, too. You're awesome at everything you do, and we respect that. Your 4×4 should support your work/life balance and we want to help foster the zeal you have for grabbing life by the horns. We're glad you're here.
Our core values
Passion, safety, trustworthiness, and work ethic
Camden Benoit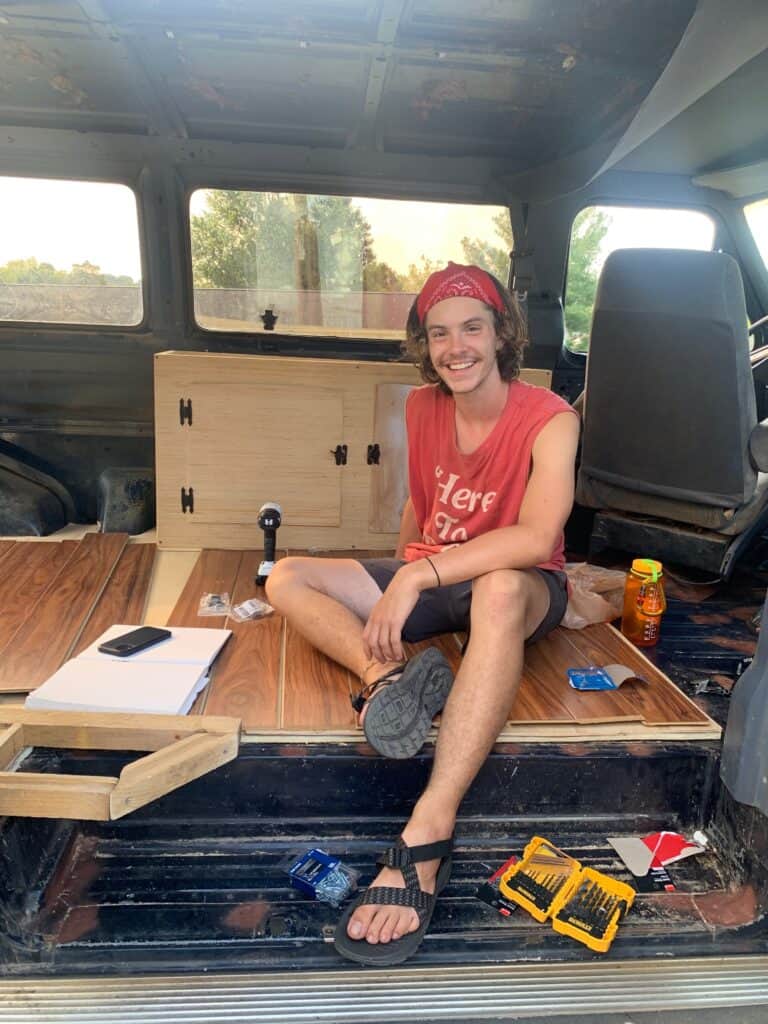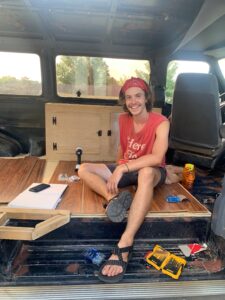 Camden Benoit loves fixing up vehicles and even turned an old van into an off-grid camper van. He worked hard to learn the mechanical elements so he could fix it up. Now he shares his knowledge here on 4×4 Reports so you can get the 4×4 vehicle of your dreams.