Are you interested in purchasing a used, off-road vehicle that has plenty of options and power? If so, the 2009 Jeep Grand Cherokee is a great option. The Jeep Grand Cherokee has been around since 1993 and has made leaps and bounds in every generation.
The 2009 Jeep Grand Cherokee is the third generation of Cherokee. Jeep has made many improvements since the 2nd generation of Grand Cherokee debuted in 1999. It comes with many different options, trims, and engine options.
Bottom Line Up Front: Not only is the Grand Cherokee the best model in Jeep's lineup this year, but it also continues innovating and changing the auto industry.
Whether you are in the market for a full-size family SUV, or just an off-road vehicle for you and your friends, The 2009 Jeep Grand Cherokee is a great overall option for anyone looking for adventure, style, and fun.
Welcome to a 2009 Jeep Grand Cherokee guide.
What Can be Said about the Jeep Grand Cherokee?
The Jeep Grand Cherokee has been around for many years and many generations. The 2009 Grand Cherokee is the third-gen, and this is the year where Jeep started to add many attractive new features. 
I like that the Grand Cherokee is Jeep's flagship model, and they show you. The quality and craftsmanship the Jeep poured into this vehicle are excellent. When you get behind the wheel, you can feel that this is the higher-end model. This feeling then translates into the driving experience as well.
The overall drive of the Jeep Grand Cherokee is smooth, comfortable, and powerful. Those would be the three main feelings you get when you are on the road driving this vehicle. It is awesome for going on a long weekend in the mountains with your family or just a daily commuter vehicle.
Engine Options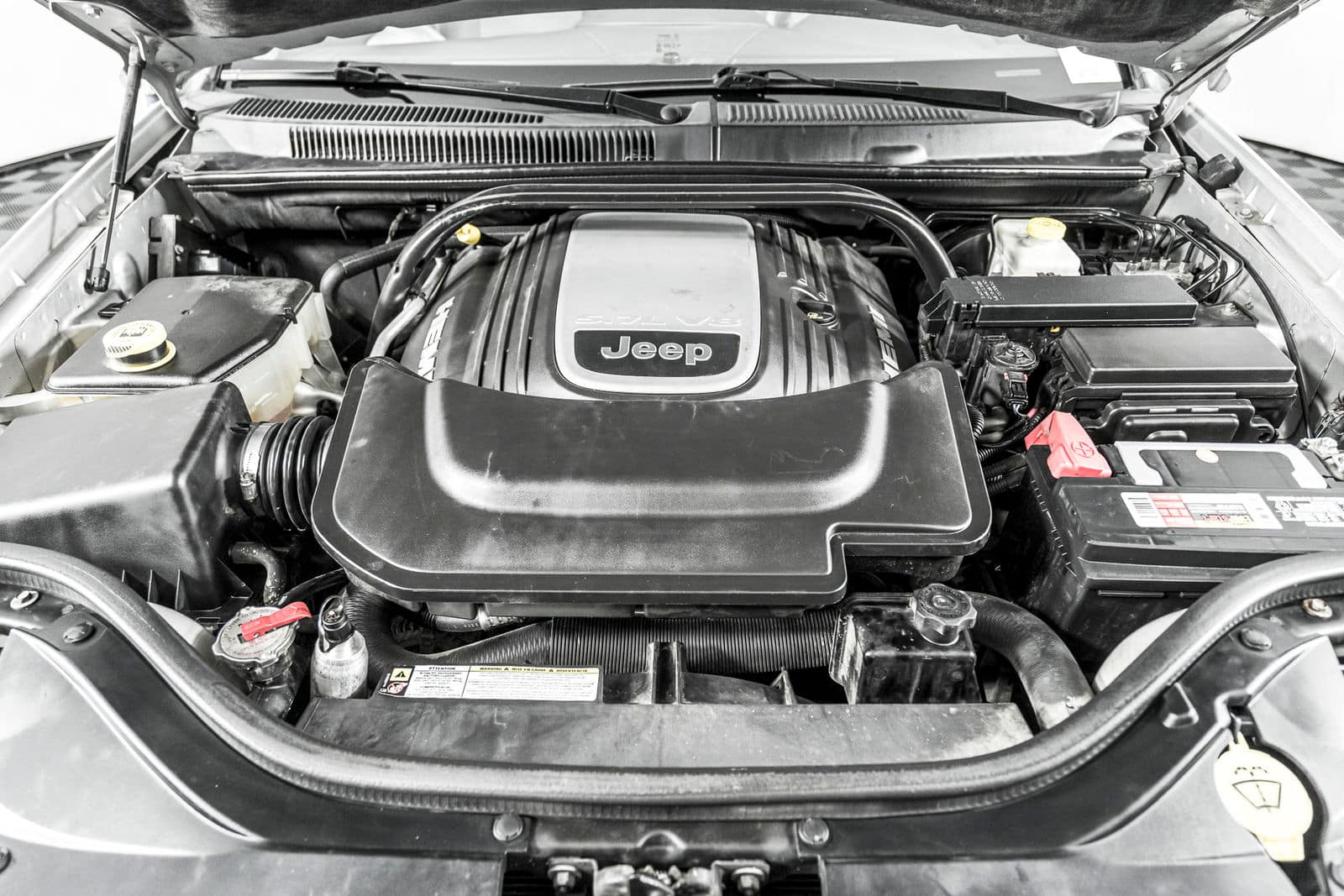 A wide range of engine options is available. The 5.7-liter Hemi V8 is updated for 2009, increasing from 330 to 357 horsepower. The Hemi is perfect for towing or off-roading at higher elevations.
Plus, the high-performance SRT8 model has a 420-horsepower 6.1-liter Hemi V8 and can accelerate from 0 to 60 mph in less than 5 seconds.
The smaller, 4.7-liter engine has sufficient power and can get used on E85 fuel and regular gas.
I like the smaller V8 engine option. It has enough power to get to where you need to go if you are off-roading or just driving down the street. If you want the sporty experience and the extra options, I will go for the SRT model, which has the highest trim available and the most power.
I love the new Trackhawk is another option for the Jeep Grand Cherokee and has an impressive 707 horsepower! This is a new variant of the Grand Cherokee, and this became available in 2018. It is still made and is the most powerful Jeep available today.
Model Year Changes
There are a few new changes in the 2009 Jeep Grand Cherokee from the previous year's models.
For the 2008 year model, Jeep added hill assist and hill descent assist. This feature will help you climb a hill much more accessible than before by supplying power to one or more of the wheels to help you get the most traction available for climbing the hill.
This option is available in the all-wheel-drive model and is also very useful when snowy and icy conditions occur.
Hill descent mode helps by automatically switching the Grand Cherokee to a lower gear to help prevent wear on the brakes. This is especially useful when you are towing a heavy load down a steep decline. Jeep also added sway assist to avoid your tow load from swaying at higher speeds.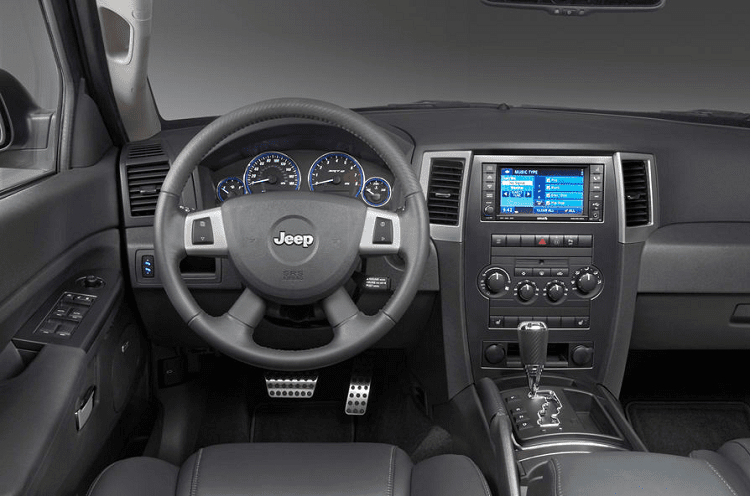 Jeep added some new colors and interior refinements, such as a newer infotainment cluster. Another new feature would be the DVD screen option in the backseat and the Ipad hookups.
It also has a tire pressure monitor gauge now as well as a fuel-saver indicator light. These are all useful features that help you get the most out of your ride.
Fuel Economy
The Fuel economy for the Jeep Grand Cherokee isn't all that impressive. It is a full-size SUV, so you have to keep that in mind when talking about fuel efficiency. 
The 2009 Jeep Grand Cherokee is rated at 13 mpg in the city and 19mpg on the highway. So combined, it would average to about 16 mpg. Now, if you are off-roading and driving up steep inclines, the fuel economy only goes down. 
If you get the V6 engine, however, you will get slightly better fuel economy, but not by much. The Cherokee is only rated for 15 mpg in the city and 20 mpg on the highway, and this is all depending on driving habits. 
I think that even though it is a full-size SUV with tons of great features and options, this is one area where it lacks. The SRT8 with the Hemi engine is one of the least fuel-efficient Jeeps.
If fuel economy is vital to you and you want a great vehicle for the environment, then the Grand Cherokee may not be for you. 
Trim Options
All Jeep Grand Cherokees come in Automatic transmission. The 2009 year has a regular five-speed transmission and is not CVT. I am glad that it doesn't have CVT.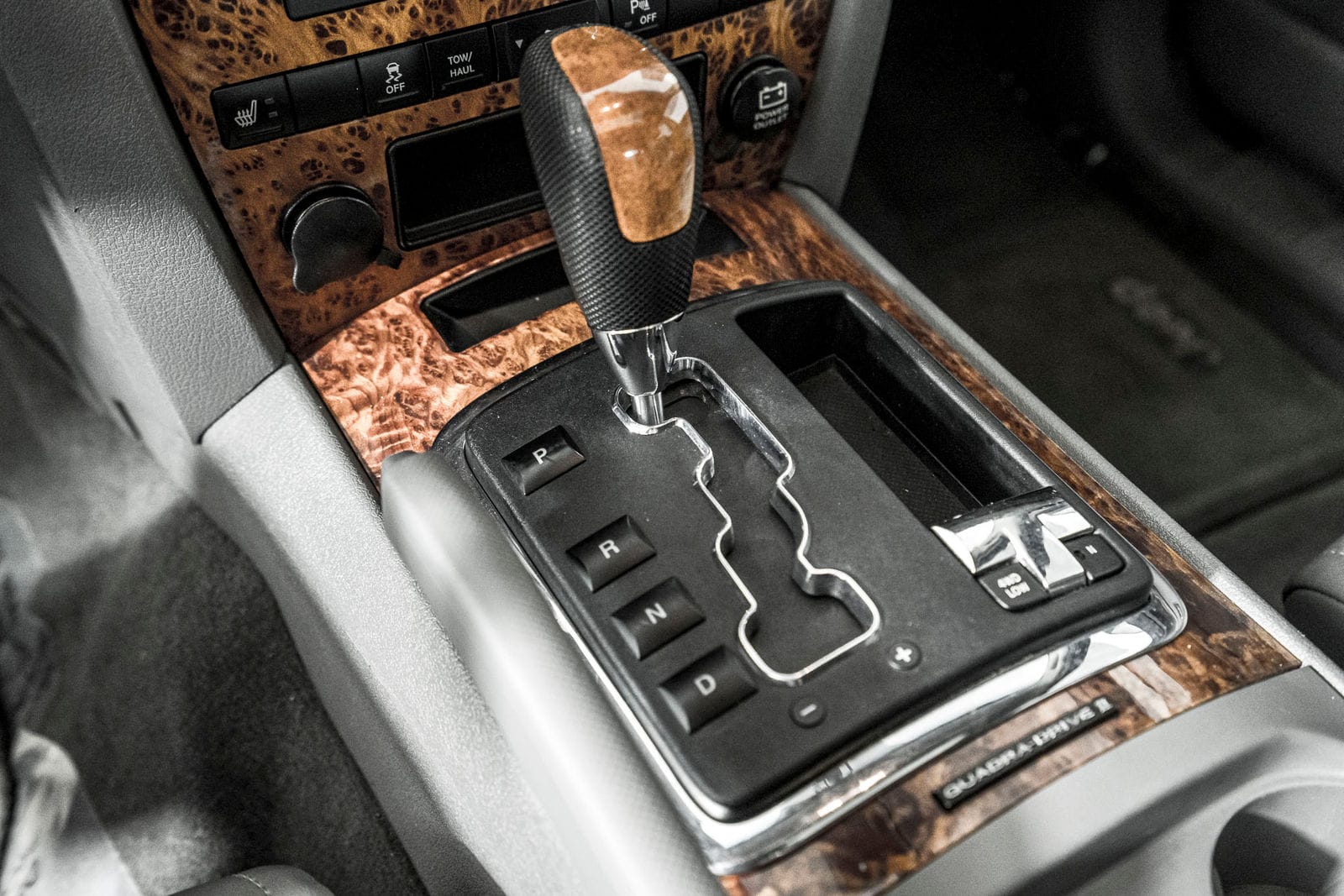 These types of transmissions are prone to premature failure, and, overall, it's not well suited for a full-size SUV like this one. There is also no option for manual transmission.
All Grand Cherokee models have 2X4 and 4X4 options, except the SRT8, which only came in 4X4.
The base trim for this vehicle is the Laredo. This is available in all-wheel drive and is the least expensive. This comes in 9 different exterior colors. 
The second option up from Laredo is Latitude. This model included many available options and was the way to go if you wanted more comfort and luxury in your ride.
Some of those options include heated seats, a backup camera, navigation, and rain-sensing wipers. Overall, the Latitude offers some great, useful, and comfortable options for your money.
The fully loaded Overland Grand Cherokee is definitely the way to go if you can afford it.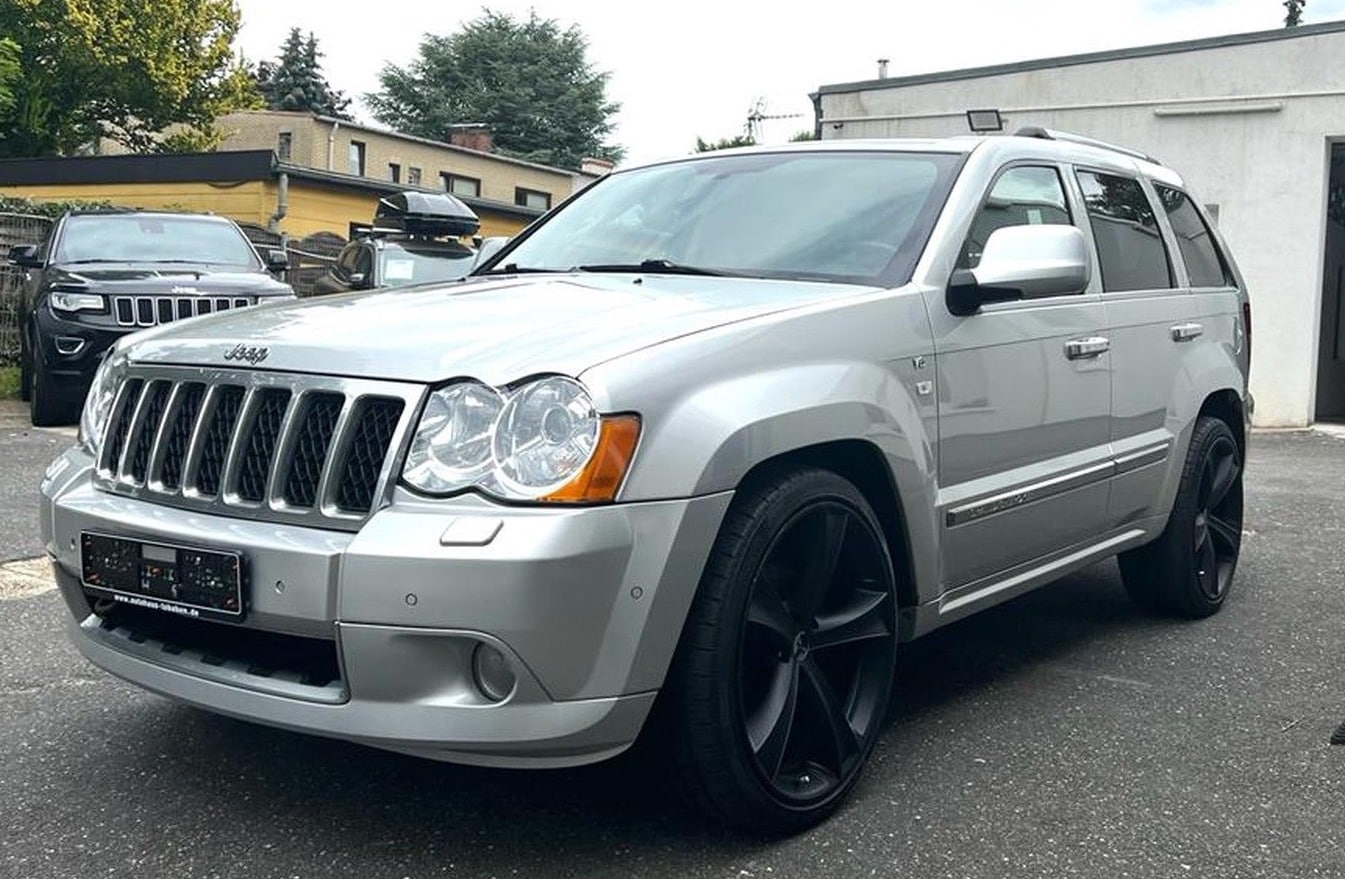 There's soft-touch leather throughout, a beautiful two-tone leather steering wheel with chrome accents, and wood grain as well. The Overland had all the features and options that the Latitude had plus more.
I thought some of these features were unnecessary and should be in a luxury vehicle, not an off-road SUV. 
The last trim available was the SRT8. SRT stands for street racing and technology. This trim was the most expensive trim and was rare and hard to find. All of the options had a sporty appearance to them.
In addition to the appearance package, it had some other cool features like blacked-out privacy glass in the back and roof rack delete. The suspension and body were upgraded as well to make it lighter and faster.
The SRT8 trim is for the Jeep enthusiast. And not only were they hard to find, but they were also expensive to repair and hard to work on. You are looking at an expensive repair bill if something needs fixing or regular maintenance.
The quality and features in the interior of the vehicle are very nice, you can tell this is a flagship model, and the highest trim, I would say, is worth the extra cost.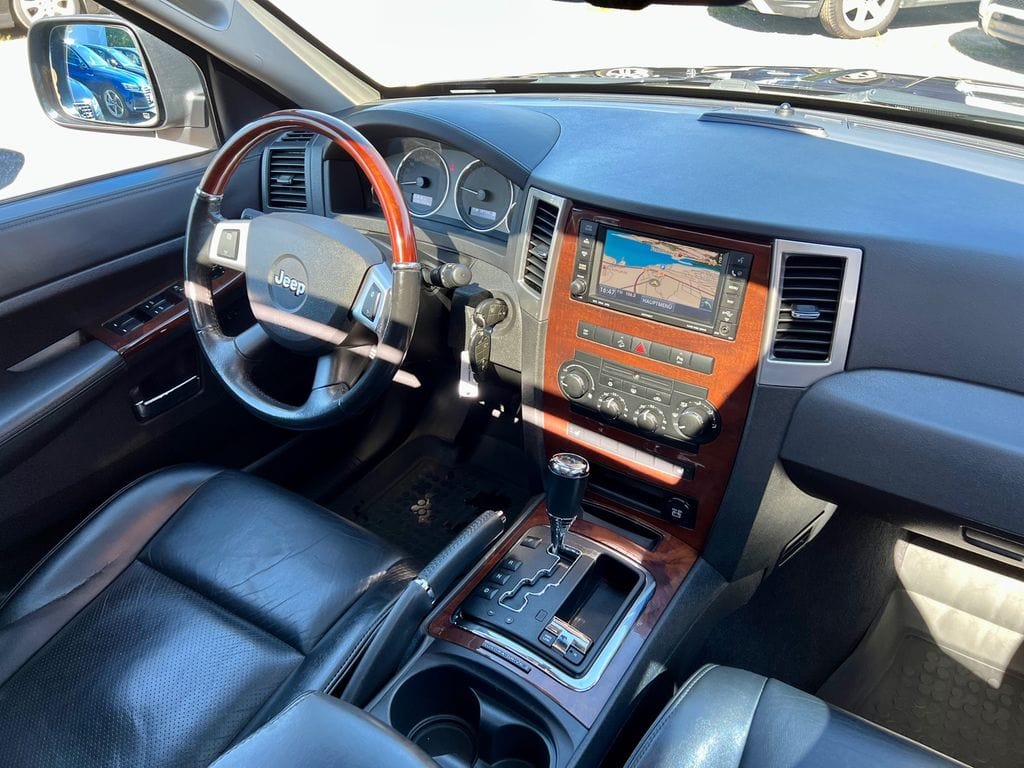 MSRP and Used Today
So how much was the Jeep Grand Cherokee going for in 2009? In 2009, the Jeep Grand Cherokee started at just over $30,000. That was the price for the base model in a two-wheel drive.
If you wanted the all-wheel-drive option, you were looking at another two grand. Many people that did a lot of off-roading or lived in colder climates opted for the all-wheel-drive option.
The Limited went for just over $37,000. Keep in mind these prices are before other options and accessories. For example, if you wanted the navigation and Boson Acoustics sound packages, it would set you back another $2,000.
In terms of resale value, I feel that many of these extra features did not matter as much, so if you wanted to sell your Jeep soon, many of these add-ons would lose their value quickly.
The Overland started at just under $45,000, and the SRT was $43,000 new. I have found a wide range of prices in today's market. Some base models with very few options range from $15,000 to $30,000, depending on the vehicle's trim, condition, and miles.
Best Model Years
The 3rd Generation Grand Cherokee was and still is an excellent used off-roading option. The years that I know are the most reliable for this vehicle are any year from 2008 and newer. This generation came out in 2005 and was wholly redeemed. 
2009 had a lot of variety. There were five different engine options to choose from. There were four trim options and all-wheel drive or rear-wheel drive choices. 
In 2005 there were many problems to work out. After 3 model years, I feel like they had some time to get the major kinks out and get it right. 
The newer Jeeps are nice as well. Jeep is currently on their fourth-generation Grand Cherokee, and it is a new SUV.
They are adapting to the times and have all the tech gizmos that most competitors have today. Jeep also made many improvements to suspension and fuel economy, which I thought was great.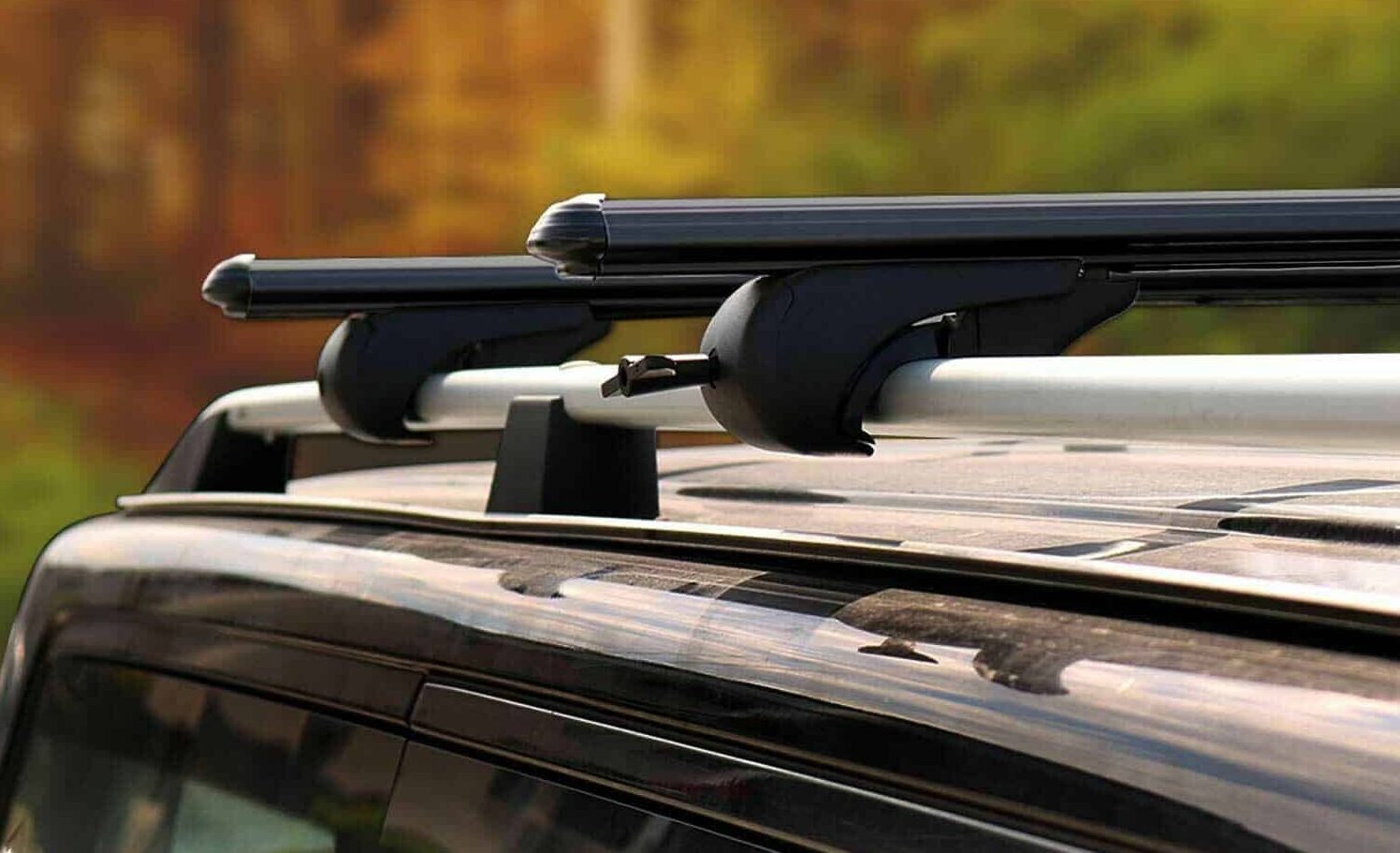 There are so many different accessories that you can get with this vehicle, and if you opt for the fully loaded packages, there isn't much more that you need. From the factory, there were many great accessories.
It did come with regular carpet floor mats; however, all-weather mats were available at an extra cost. Roof racks were also available as an upgrade, and there are many other aftermarket ones to choose from as well.
If you have the option between OEM and aftermarket accessories, I would always go with OEM.
Roof Racks
In addition to the standard factory roof racks, maybe you wanted to transport canoes or kayaks. This roof rack is a nice accessory to have. It also comes off, so you don't have to worry about always having it on your vehicle.
Seat Covers
Maybe you have a few dogs or other animals that you like to bring on a trip with you. If you do, chances are they will scratch up and dirty your nice leather seats. Seat covers are a wonderful option that can provide not only a clean interior but help preserve your interior as well.
Floor Mats
I like all-weather floor mats. The factory carpet ones are nice and plush but tend to get dirty rather quickly. These all-weather mats are a nice, easy, inexpensive accessory that you can buy that will not only help the look of your Jeep but will also help keep it clean if you do quite a bit of off-roading.
Towing Capacity
Surprisingly the 2009 Jeep Grand Cherokee could tow over 7,000 pounds! This was only for the v8 Hemi version, but the other engine options could tow quite a bit as well. There was a factory towing package that was available also.
2009 Jeep Grand Cherokee

4X4

3.7L V6

3500 lbs.

4X4

4.7L V8

6500 lbs.

4X4

5.7L Hemi V8

7200 lbs.
Tire Options
There were several tire sizes and options available for the Jeep Grand Cherokee. The tire rim size ranged from a seventeen-inch rim which was available on all the trims except for the SRT trim, which had a standard twenty-inch rim size. 
Loredo

Limited

Overland

SRT8

245/65R17

245/65R17

245/65R17

(front) 255/45R20

(rear) 285/40R20

245/60R18

245/60R18
Standard Safety Features
There were many standard safety features when it came to the 2009 Jeep Cherokee. It also tested very well in the IIHS. It received high praise in frontal crash and rear crash tests. The only test that scored just okay was the side collision test.
Some of the great safety features included auto headlights, anti-lock brakes, front airbags, and electronic stability control. In 2009, these safety features were unavailable on most cars. So the Grand Cherokee was ahead of its time in terms of safety.
Competitors
There are many direct competitors in the full-size SUV segment. It has been a popular choice for many people in different areas all over the country. Here are some of the grand Cherokee competitors. 
GMC Envoy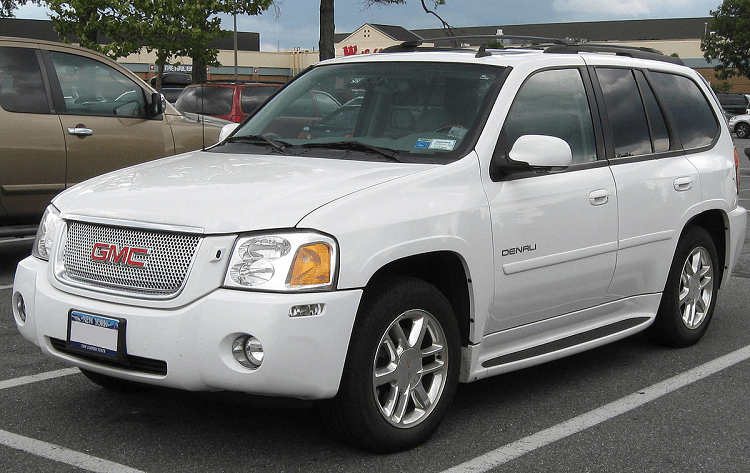 This model is discontinued now, but in 2009 it was a competitor to the Grand Cherokee. The Envoy is similar in size, price, and interior. The only thing that the Envoy lacks is the off-roading capabilities. Envoy is more of a stylish red carpet-type vehicle. 
Honda Pilot
A less expensive option and great in reliability and fuel economy. The Pilot has been around for several generations and is great for an everyday car and an off-road vehicle.
It may not be as good as the Cherokee in off-roading; however, it's a solid car and a popular choice among new and old drivers.
Nissan Pathfinder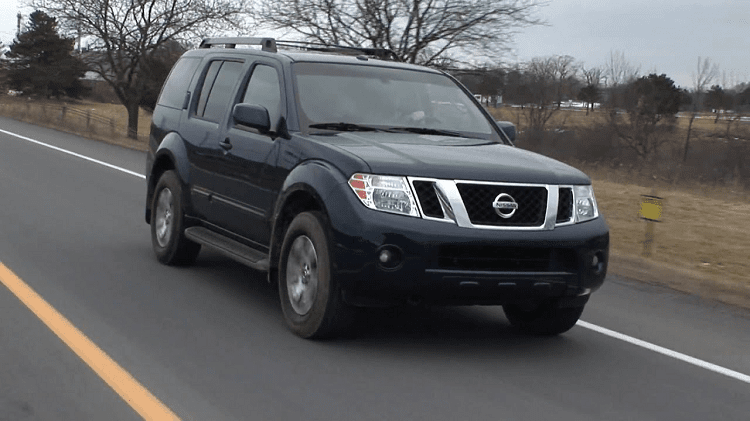 This SUV has been around since Nissan first came to the US market. The Nissan Pathfinder is a good option for those who don't want or need all the luxury features and extra options that the grand Cherokee has.
The Pathfinder still does have a lot of options and trims available and has plenty of room inside. 
Toyota Tacoma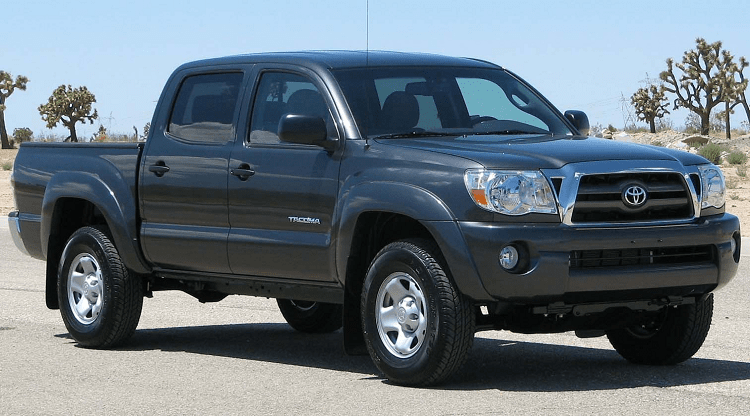 The Toyota Tacoma is another close competitor to the Grand Cherokee. It is unmatched in terms of safety and reliability. The maintenance of these vehicles is relatively easy and cost-effective.
During this 2009 year, they didn't have as many features as the Grand Cherokee, but it was still a good choice if you wanted a less expensive everyday full-size SUV.
Recalls
There are several recalls on the Jeep Grand Cherokee. The most common recall is electrical problems. The 2009 model year was affected by this.
The recall states that there could be an electrical failure that can cause the Jeep to shift to Neutral unintentionally. This is quite concerning because this could happen in the middle of driving down the road and potentially be dangerous.
Another recall is the suspension. The grade of bolts that they used in the suspension during the 2009 model year could be affected and could cause a vehicle crash and injury.
Lastly, another recall could also be very dangerous. It is the wiring of the frontal airbags. The wiring could not be properly installed and could potentially not deploy the airbags when intended.
Common Problems
Some of the common issues and problems to worry about with the grand Cherokee are mainly the usual problems with any car.
Make sure the regular maintenance is done in the proper intervals, the tires are changed and rotated properly, and if you are installing any aftermarket accessories, always make sure they are installed by a reputable mechanic, so nothing electrical goes wacky. 
Aside from potential recalls that only affected a couple of thousand of these vehicles, the regular problems are quite minor.
Final Thoughts
The 2009 Jeep Grand Cherokee is a great overall used car with plenty of options and features. The towing power, horsepower, and luxurious interior space are the options  I liked most about the vehicle.
There's very little to lose and very much to gain by owning this vehicle. The scheduled maintenance, recalls, and problems are very minor and are simple and inexpensive to fix.
The only thing that I thought was negative was the fuel economy, but that's to be expected in a full-size off-road SUV.
There's something for everyone in this vehicle. It has great trim options and starts at an affordable price for the options and features you get with this vehicle.
Not only is it a great investment, but it's also a vehicle that you can take on family trips, adventures with your friends, and a whole lot more. The accessories are endless, and you can customize this vehicle to your personal preference. The sky's the limit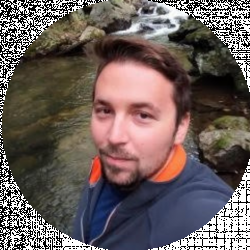 Latest posts by Coty Perry
(see all)