The '88 Ford Bronco is a typical American workhorse. A bare-bones hauler with very few options for convenience and comfort but a wide range of cab/box configurations, engines, and transmissions to choose from, it's about as stylish as a pair of workboots, but if you've got a job to do, it'll sure help you get it done.
Nicknamed "Bricknose," the body styling on Ford's eighth-generation pickup trucks (1987-1992) is about as austere as you can get. This truck is square – like a shipping crate. Body panels are interchangeable with other 8th generation F-150s, as well as the SUV Full-Size Broncos of the same generation. Ford built a lot of these trucks, and their continued proliferation on our roads is a testament to their durability.
Welcome to a 1988 Ford F-150 Guide.
1988 Ford F-150 Trim Levels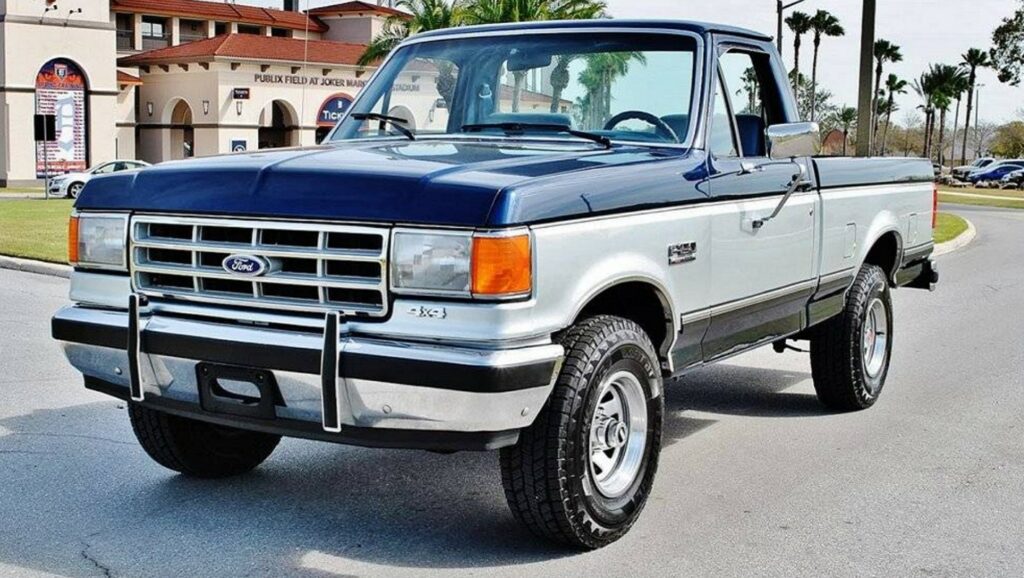 Ford's 1988 trucks came in 4 trim levels, from the stripped-down S to the (not much) better appointed XLT.
S trucks have a rubber floor as standard, vinyl seats, and lots of plastic interior components (door pads, etc.) Ideal for farms and job sites, there's very little inside that will object to being cleaned with a hose. STD trim is a little better, and the XL and XLT trim includes a few more toys, air conditioning, a better stereo, and even steering wheel-mounted controls for cruise control.
By today's standards, this is a plain-jane truck. Still, Ford was actually at the forefront of the movement to rebrand the pickup from a glorified farm implement to the comfortable, well-appointed family hauler that is a modern pickup truck. In 1988, this was still a distant dream, but there was some movement in that direction, especially at the top of the line.
1988 Ford F-150 Specs
Power Plants
Three engines were available in the '88 F150 – the venerable 4.9 L (300 Cubic Inch) inline six and the 5.0 liter (302 ci) and 5.8 liters (351 ci) V8s. None were particularly fast, with the 4.9 providing only 165 horsepower but making a respectable 275 lb/ft of torque.
The 5.0 was pretty anemic, making only 185 horse and 270 lb/ft of torque. In exchange for slightly lower fuel mileage, the 5.8 liter delivers the best available performance – 210 HP and a monstrous 315 lb/ft of torque. 
All engines in 1988 came equipped with Electronic Fuel Injection, which has proven to be reliable over time.
Transmissions
Several transmissions were available – the T-19 5-Speed M5OD made by Mazda for those who like to roll their own gears, and Ford's 3-Speed C6 and 4-Speed AOD automatic transmissions. While bulletproof, the C6 is a poor choice for sustained highway speeds, leading to low fuel mileage and shorter engine life.
4×4
Axles on the 4×4 F150s in 1988 were the Dana 44, with manual hub locking. It's a bit inconvenient to have to get out of the vehicle to put it in four-wheel drive, but it's a feature you'll be glad of if you get stuck because you can engage the front wheels without being able to roll them. 
Transfer cases are very reliable, and there are plenty of aftermarket parts to restore or customize your F150's 4×4 hardware, largely because its sister, the Bronco, is still hugely popular among off-roaders.
Differentials
Ford offered several different gear ratios in their axles, all made by Dana, including a limited-slip option. Choosing one isn't a huge issue when purchasing a used F150, because there are so many parts available at a reasonable cost for this vehicle that you can easily and cheaply make it the way you want it.
1988 Ford F-150 Suggested Accessories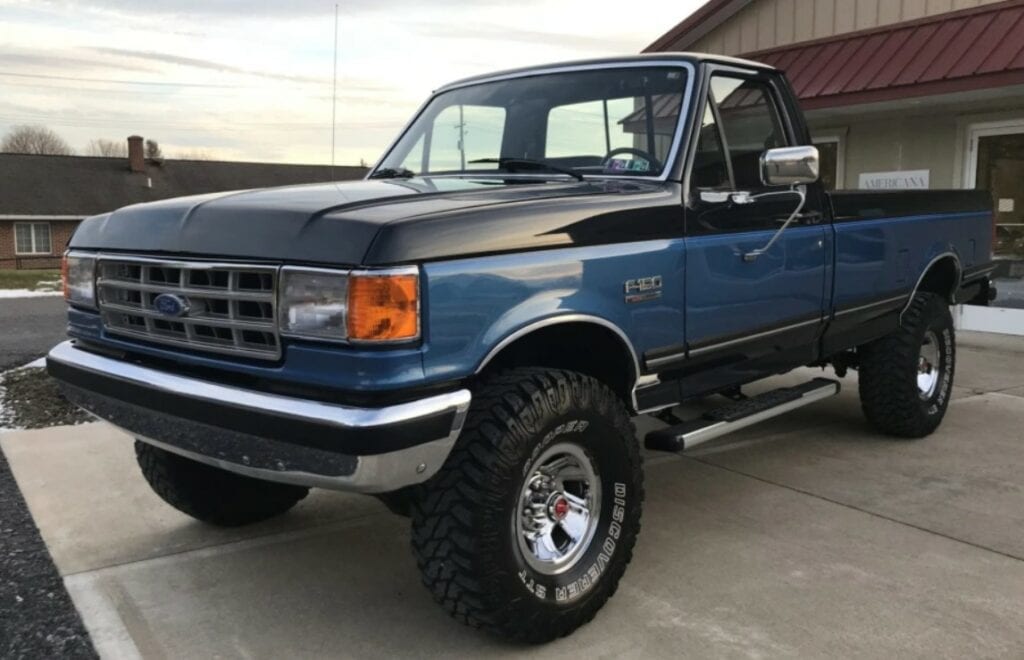 Ford made a lot of these trucks (Ford's 8th generation trucks were manufactured from 1986 to 1991), and it shares a lot of its platform with the sister Bronco, which is still wildly popular with off-roaders. As a result, there are all kinds of aftermarket performance upgrades (a Coyote crate motor in 5.0 liters will make a monstrous 460 horsepower, owing to direct injection and variable valve timing upgrades).
Transmissions are available from Ford, as well as from aftermarket manufacturers like Tremec.
Though snow removal is often left to the bigger F250 and F350 models, the F150 platform is plenty rugged enough for medium-duty plowing, and nearly every manufacturer makes a unit that will bolt on.
Aftermarket roll bars are also readily available and will do double duty as mounts for lights above the cab.
If you're happy with your truck's performance and utility, there are tons of "look good" accessories for it. Lighting upgrades, like HID and LED kits, are easily obtained, as are auxiliary lights like the venerable KC Daylighters (incandescent) and all manner of grill and roof-mounted lighting accessories.
Finally, if your truck is carpeted, you will want to protect the floor with some premium quality laser-cut mats.
We'd recommend Weathertech as a go-to because they last forever and provide excellent value for the money.
Pros and Cons
Pros
Cool factor.

This truck doesn't look like other trucks. It's clear that it's a vintage model, and its utilitarian lines still look good.

Parts availability.

The F150 has been North America's best-selling pickup since, well, always. There are tons of OEM and aftermarket parts available, which means you can fix it or customize it easily and economically

Utility.

This is a pickup truck designed for agricultural and construction work. Pretty much no matter what job you have to do, this truck will do it. It's got big payload and towing capacities no matter which engine you choose, and the 4×4 version can climb trees, owing to the Dana axles and high ground clearance
Cons
Fuel economy.

All three available engines are pigs, with the 4.9L I6 Automatic getting the best mileage, at 16 mpg (Highway/City combined EPA rating) and the 5.8L V8 sucking back a gallon for every 12 miles traveled.

Sheet Metal.

Watch out for rust belt trucks. Fords of this era rust quickly if they're not cared for meticulously. So many F150s and Broncos of this generation were recycled into beer cans prematurely because their bodies didn't hold up.

Quirks.

There are a few known issues with these trucks, among them a tendency for the ignition modules mounted on the distributor to go bad, stopping the truck in its tracks. 

Decomposing plastic

. There are a ton of vacuum lines under the hood, and as the truck nears the 40-year mark, some of them are going to split and crack. Replacing these as a group would be a good investment of time.
1988 Ford F-150 Recalls and Common Problems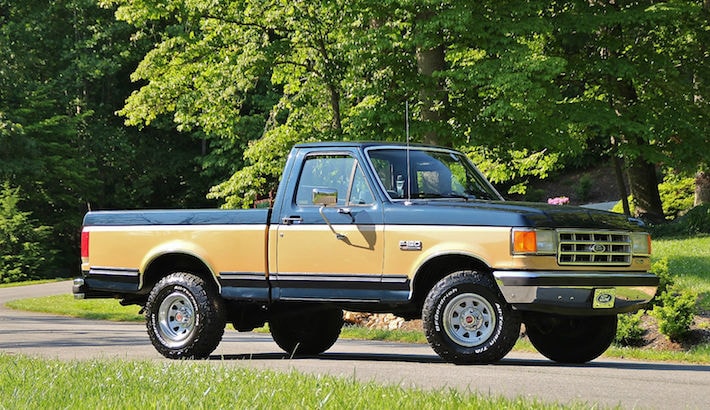 There are two NHTSA Safety Recalls for the 1988 F150, both serious. The ignition system might have a fault that poses a risk of fire, and the rear window might contain a glazing material that might be a problem in a collision. For both of these issues, consult a Ford dealer to ensure that they are resolved.
The 1988 F150 is built on a proven platform, with few changes over previous years that weren't direct improvements – like the Fuel Injection system. Consumer complaints were relatively few and didn't center on any particular issue, which likely means that the trucks are, as a whole, quite reliable. The interior parts are plastic, and, as mentioned above, the vacuum routing system is prone to decomposition of the plastic tubes, so attention needs to be paid to it.
In general, you'll have to do a fair bit of maintenance to keep your truck running properly, owing to its vintage status and the fact that it's just not a modern vehicle. Today's vehicles often have 100,000 mile service intervals.
This was not the case in 1988, so expect your vehicle to spend some time in the shop or be prepared to be handy with a wrench. The upside is that, because of the popularity of the model, parts are relatively easy to come by.
1988 Ford F-150 Competitors
General Motors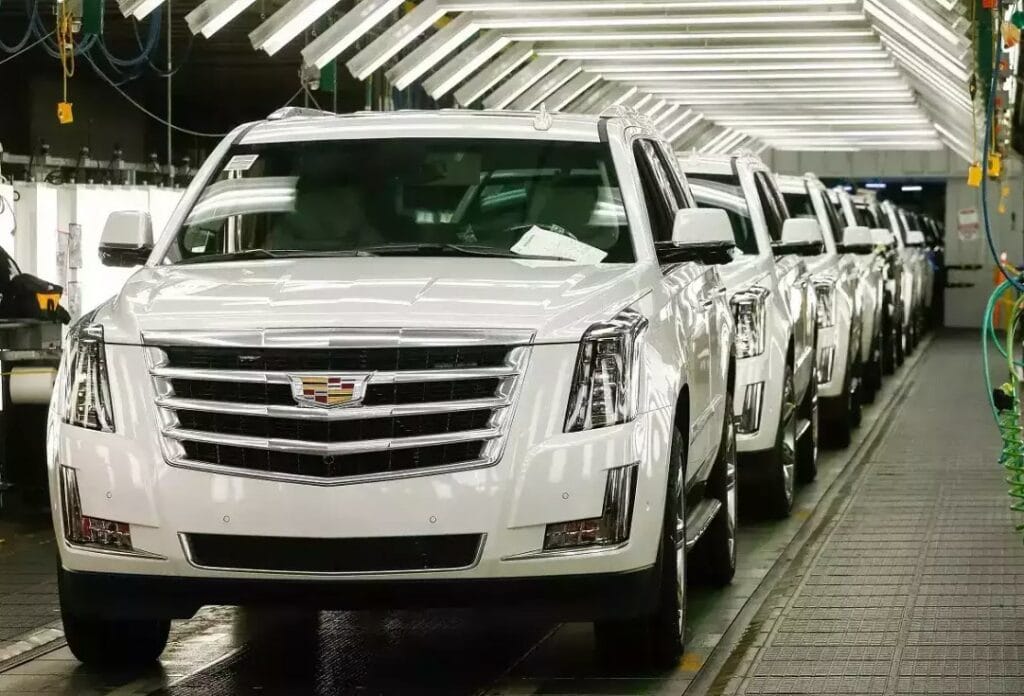 GM introduced a new platform in 1998, now known as OBS (Old Body Style). These are solid trucks – GM took the "Like a Rock" campaign to heart in their design. These trucks include the Chevy Silverado and the GMC Sierra.
With a great reputation, great features, and a smart appearance, GM trucks of this period tend to be valued for their ability as work trucks and have a booming collector's market.
Chrysler/Dodge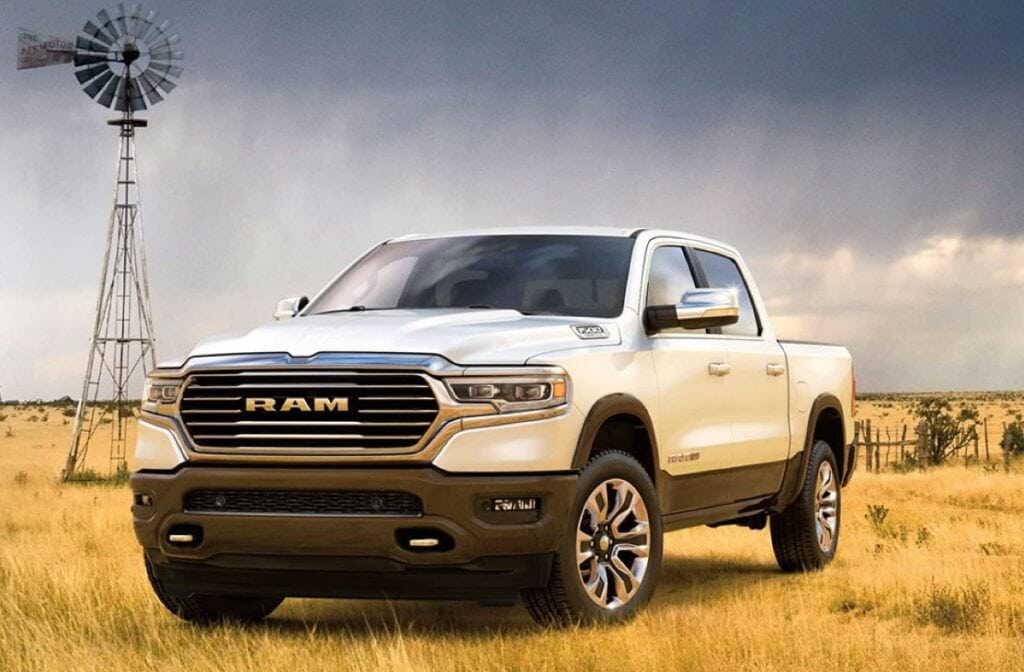 In 1988, the Dodge D-Series pickup was in its third generation since 1960 and getting a little long in the tooth. Creature comforts were few, and there are a limited number of features available on these trucks. Utility, however, was paramount.
There are ten different engines available for the 1988 Dodge models alone. There is less aftermarket for these trucks than there is for its Ford and Chevy brethren, and there are fewer on the road.
Still, they're a pretty good-looking pickup with enough part availability to keep them going.
Imports
Though the import of trucks was (and still is) seriously curtailed by the "Chicken Tax," a retaliatory tariff of 25% placed on foreign-made goods of several different categories, including pickup trucks, there were several "made in America by foreign companies" vehicles available in North America in the late eighties.
These include models by Toyota, which was on the way to becoming the world's top auto manufacturer at the time, and Nissan's famous "hardbody" trucks. These vehicles were freeing themselves from the sheet metal problems that plagued imports earlier in the decade.
Still, they will be harder to find because they sold in lesser numbers than domestic trucks stateside. Aftermarket parts are a bit harder to come by, but these trucks have a "cool" factor that is mostly owing to their scarcity.
Frequently Asked Questions
Question: Is a 1988 F150 Reliable?
Answer: Well, they're getting to be a bit on the vintage side, but the 1988 Ford trucks have Electronic Fuel Injection and ignition systems, which puts them miles ahead of the carbureted versions in terms of reliability and economy. Expect to have to replace some aging parts (windshield wiper motors on these years are a bit sketchy, and OEM starters and alternators have likely reached end-of-life, but parts are readily available, OE and aftermarket. Watch out also for fuel pumps – located in the tank, which makes them difficult to service.
Question: Are 1988 F 150s prone to corrosion?
Answer: Absolutely. This is an all-steel truck with relatively thin gauge sheet metal. Trucks from snowy climates where they use road salt will have undoubtedly started to rust. A good low-rust starter with annual anti-corrosion spray treatments will serve you best.
Question: What is the best engine/transmission combo in a 1988 F150?
Answer: All the options are relatively good, but in terms of performance for everyday driving, the 5.8 V8 with an AOD (4 speed Automatic) transmission will provide the best overall performance without too much of an economy hit.
Question: How Much Should I pay for a 1988 Ford F150?
Answer: Pricing on older trucks like this is highly variable, with the condition of the vehicle and local market demand. Expect to pay $2500 at the low end and up to 9-10K for an outstanding example.
Question: Is a 1988 Ford F150 a good investment?
Answer: In terms of collectability, these 7th generation trucks have built a following, but they're still mainly in the "good work truck" category. Styling isn't particularly dazzling, and performance pales in comparison to newer trucks, so you shouldn't be considering it as a retirement savings plan. That said, there's generally a good demand for them, so getting your money out (providing you haven't spent a fortune on custom paint and interior) should not be a problem.
1988 Ford F-150 Guide: Final Recommendation
These are great trucks. If you want a vehicle that's distinct, capable, and repairable, the 1988 F150 comes highly recommended. The preferred configuration is a 4.9L with 4WD and a manual transmission or a 5.8L with the AOD and 4WD.
Don't sweat the options too much; look instead for good sheet metal and a rust-free frame, and rely on the wrecker and the aftermarket for the features you need.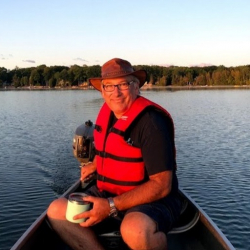 Latest posts by Taylor Wilson
(see all)