I prefer to personalize my trucks by making subtle changes, and, for my Toyota Tundra, this meant finding the best aftermarket Tundra running boards on the market. I first fell in love with the Tundra during the 2004 Nascar and knew I had to have one. Through the years, the Toyota Tundra's design has become more stylish and rugged, so choosing only the best parts to add to its looks is essential. 
Bottom Line Upfront
Of all the high-quality aftermarket Tundra running boards available, my favorite is the Westin SG6 Running Boards.  Westin produces them – so you know that they're durable and you're getting a high-quality product – and their sophisticated design makes them ideal for various environments. So, whether you want to go off-roading or stay in the city, you know your Tundra will fit right in.                                                                           
Before we get to the best aftermarket Toyota Tundra running boards, however, we first need to know why we're looking specifically for aftermarket Tundra running boards.  
My Top Aftermarket Tundra Running Boards at a Glance
Westin Textured Black Grate Steps Running Boards

AMP Research PowerStep

Raptor OEM Running Boards 

Westin SG6 Running Boards
These four running boards are made for different environments and uses, but have all shown to be durable, easy to install, looks great, and their prices won't break the bank.
What Is the Difference Between OEM and Aftermarket Running Boards?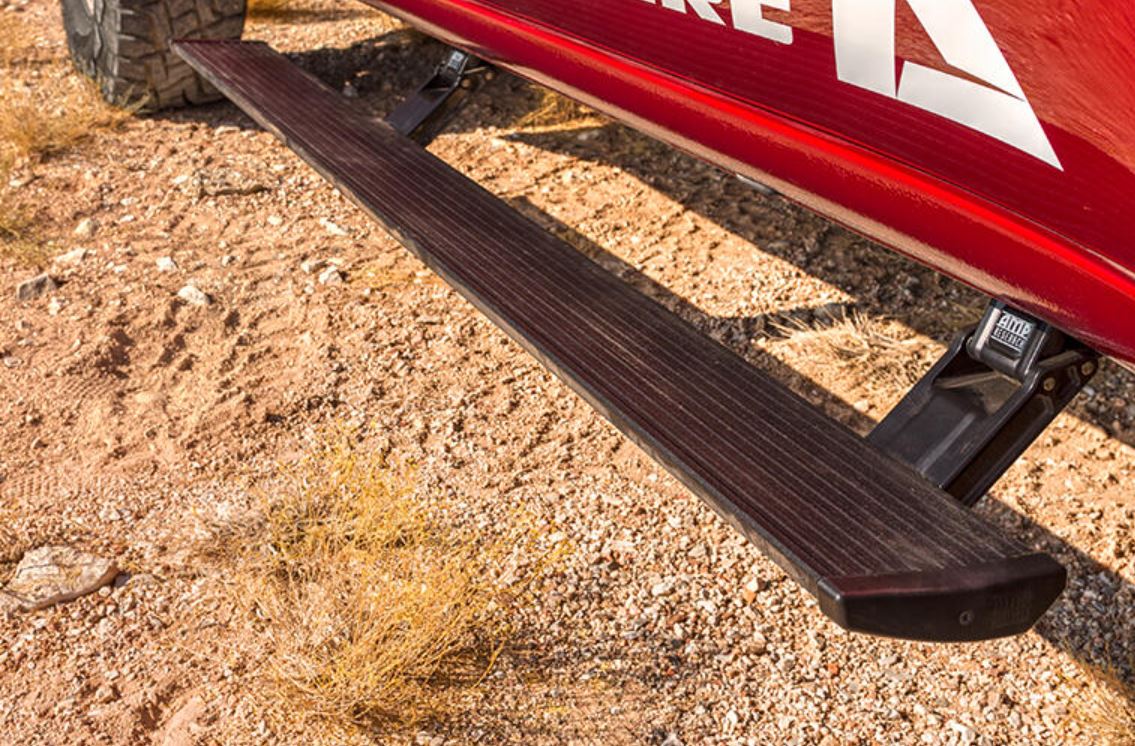 When it comes to running boards – or any other automotive spare part – you can fit an OEM or aftermarket part. OEM stands for "original equipment manufacturer" and refers to those parts manufactured and supplied by the company that produced the car or truck. In this case, the OEM parts will be Toyota-branded parts. 
"Aftermarket," on the other hand, refers to those replacement parts produced by other third-party companies. Although the original manufacturer doesn't make these parts, the public can use them as a cost-effective way to fix or enhance their cars. One of the main draws of aftermarket parts, like Tundra running boards, is their competitive pricing. 
Why Choose Aftermarket Running Boards For Your Toyota Tundra?
Unlike the expensive "genuine" OEM parts branded by the car manufacturer, the aftermarket brands sell at a lower price – sometimes cheaper by hundreds of dollars. You can even think of aftermarket brands as similar to a "generic drug" that is the same but cheaper than the original brand. 
Some car owners question aftermarket brands' overall quality compared to OEM parts. However, you can buy the same or almost the same quality aftermarket parts by doing your homework and not settling for the cheapest spare you can find. 
From sleek chrome, steel, and aluminum finishes to textured and perforated patterns to keep mud and muck from ending up in the cab, various materials are used to construct the available array of aftermarket Toyota Tundra running boards. Giving drivers a choice between varied styles of running boards allows them to stamp their personality onto the truck. It makes it more practical for everyday use – dropping kids at school or going off-road on an adventure. 
The rest of this article will show you the best aftermarket Toyota Tundra running boards that will suit your pocket and do the job perfectly.  
Running Boards Selection Criteria
When you're planning on buying aftermarket Toyota Tundra running boards, you must do your homework to make sure you choose the right ones. For my choices in this article, I kept the following criteria in mind: materials, size, durability, price, and availability. 
Materials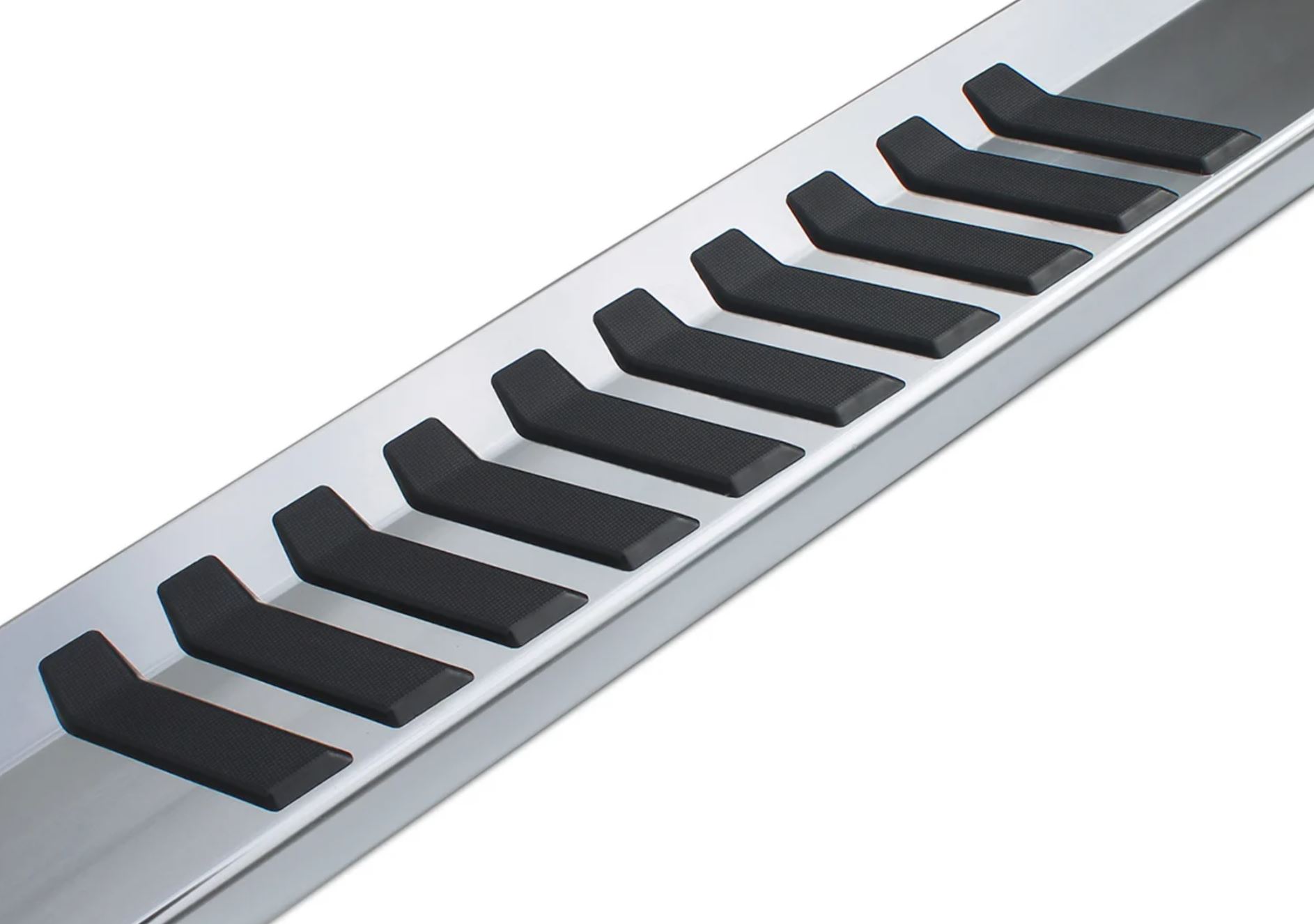 Aftermarket running boards are produced from various materials, usually metal and rubber or another compound that will keep you from slipping if the running board gets wet or muddy. Some of the rugged running boards are made from steel, while less rugged ones are made from aluminum. Depending on what you use your Toyota Tundra for, you must remember that you may need a hard-wearing perforated steel running board even though your taste leans more towards a fashionable black and chrome finish. 
The running boards chosen in this article are all quite different but practical for various uses, from looking good in the city to off-roading and heavy-duty jobs.  
Size
Usually, running boards stretch from wheel to wheel and, on some pick-ups, extend beyond the cab doors to give you easier access to the bed. All of the running boards in this article stretch from wheel to wheel. This running board length looks neater and ensures easy access to the cab and bed. 
Depending on the design of the Tundra running boards, you also have more or less space to step up on depending on the board's width. The width usually ranges between four and six inches. Keep the width of the running board in mind if you're worried about your own access to the pick-up cab or often have passengers that need that extra space (or help) when getting in and out of the cab. 
Durability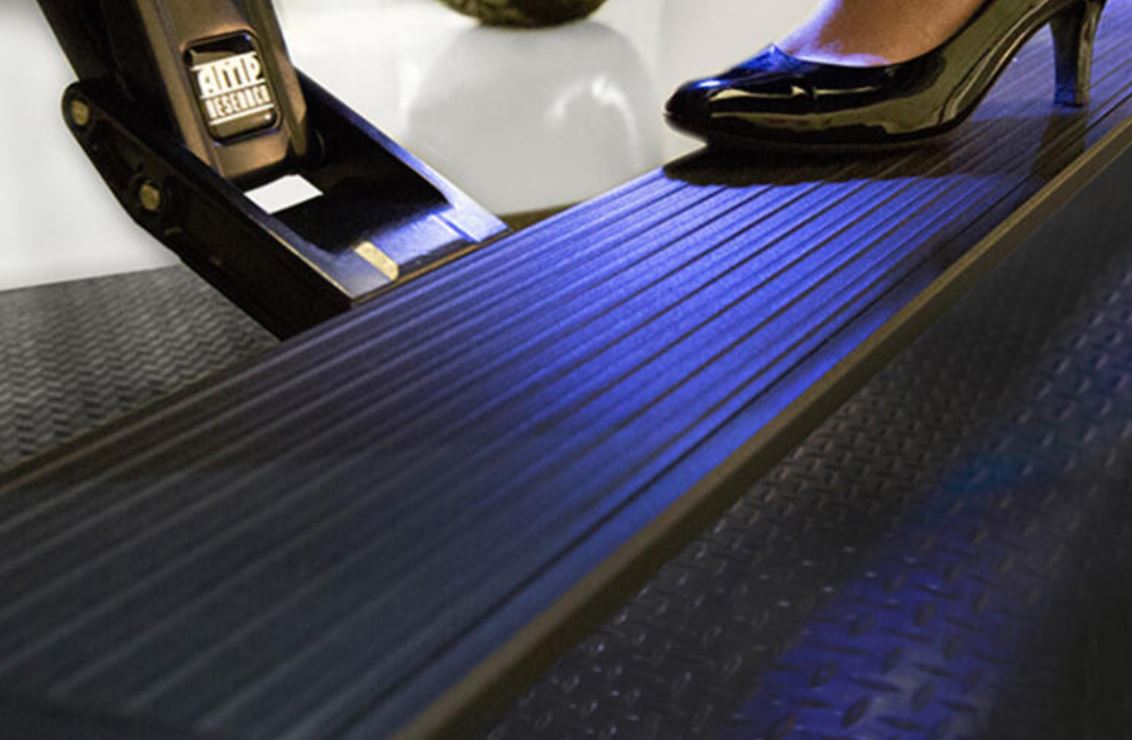 When it comes to aftermarket running boards, the chance is always there that the running boards you choose for your Tundra are of lesser quality and therefore aren't as durable. However, the running boards I've chosen below are all very durable and can even give the OEM parts a run for their money. 
It would be best if you kept in mind that you still need to choose running boards that will not only appeal to you but will also be practical for the things you use your Toyota Tundra for. City living, for example, will need less robust running boards than the ones Tundras need if they're used out in the country and on dirt roads. 
Price
Paying a fair price for what you're getting is important, but these aftermarket running boards are still cheaper than if you'd bought OEM Tundra running boards. The prices also differ quite a bit depending on the type of running board, with the AMP Research PowerStep being the most costly because of the incorporated electronics. 
Availability
Often, aftermarket parts are more accessible when required than OEM spare parts, depending on your car's make and model. 
The Best Aftermarket Running Boards for Toyota Tundra
The following five aftermarket Tundra running boards are my favorites, and here I'll give some more technical and practical details about each and list their pros and cons. 
Westin Textured Black Grate Running Boards – Rough and Tough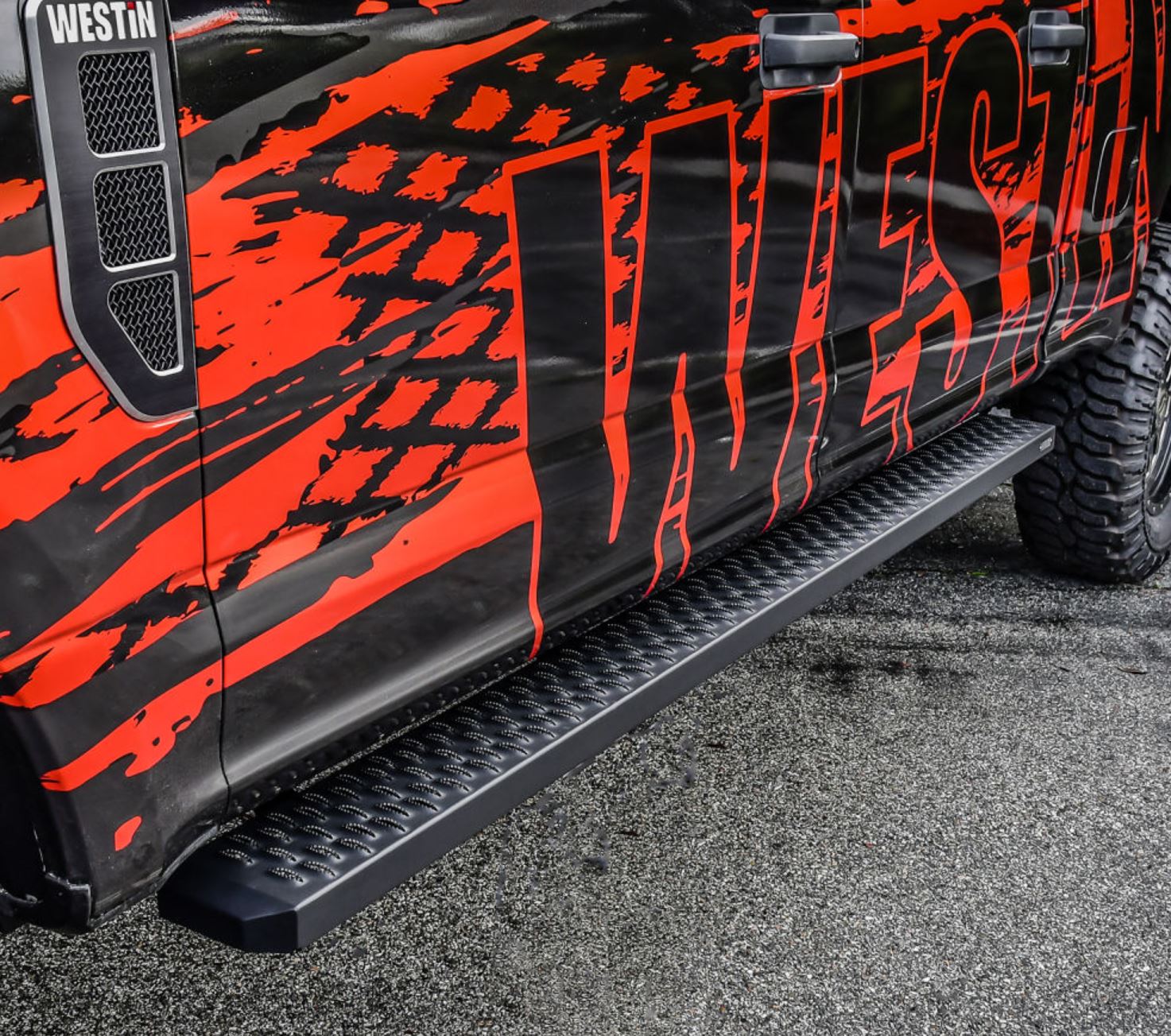 Westin produces a variety of aftermarket running board styles that range from polished metal finishes to these Westin Textured Black Grate Steps Running Boards. What I like most about these running boards is that they are broad and highly durable. Moreover, the one-piece construction with its quarter-inch-high tread pattern is ideal for harsh conditions. The diamond design scrapes most snow, mud, or other debris from your shoes before you get into the cab – keeping it cleaner for longer. 
Pros
Manufactured by a trusted, high-quality aftermarket brand

A broader, six-and-a-quarter-inch step that easily accommodates work boots

An e-coated (electrodeposition coated) base coat that provides long-lasting corrosion protection 
Cons
The specific vehicle mounting kit is sold separately 

Only available in the e-coated black paint finish, not a metal finish

Only available in standard lengths, not personalized ones                                                                                                                                                                   
AMP PowerStep Running Boards – A Step Above the Rest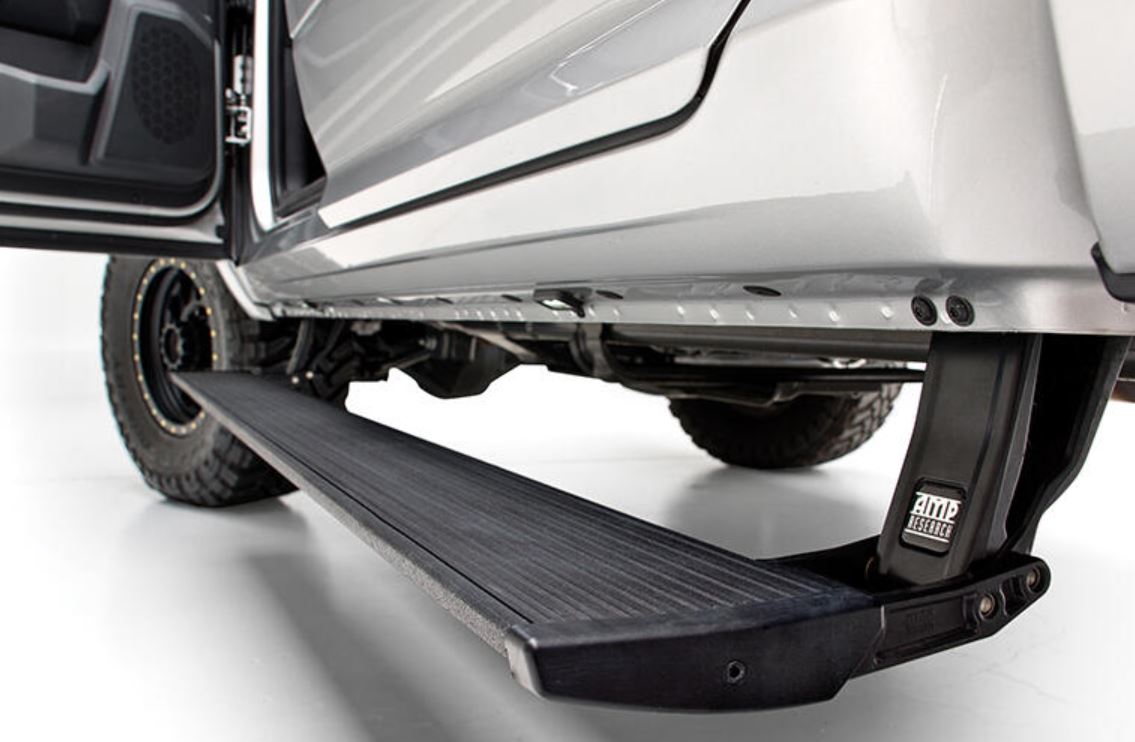 AMP designed their PowerStep running boards to improve ground clearance, aerodynamics, and enhance the appearance of your Toyota Tundra. These electronic running boards extend when the car door is opened and retracts again to become almost invisible when the car doors are closed. 
What I love most about this electronic version of running boards is that they almost disappear when they retract, so you don't have to keep the ground clearance of the running board in mind when off-roading like you have to do with non-electronic ones. 
Pros
Sleek, stylish, and perfect for the driver who doesn't like the look of running boards but still needs to use them.

PowerStep running boards are made of durable die-cast aluminum alloy components and precision-cut stainless steel pivot pins to keep the board still while in use.

The textured finish is durable and ensures safe footing in almost all environments and weather. The anodized and PTFE-coated military spec finish of the step also resists corrosion. 

The running boards come with a 5-year/60,000-mile warranty.
Cons
Quite pricey, with the PowerStep Running Boards starting at over $1000 as of writing this article. 

There is not a wide variety of choices regarding finishes and colors. 

There is a Prop65 warning on these running boards for California residents.
Raptor OEM Running Boards – For an Authentic Look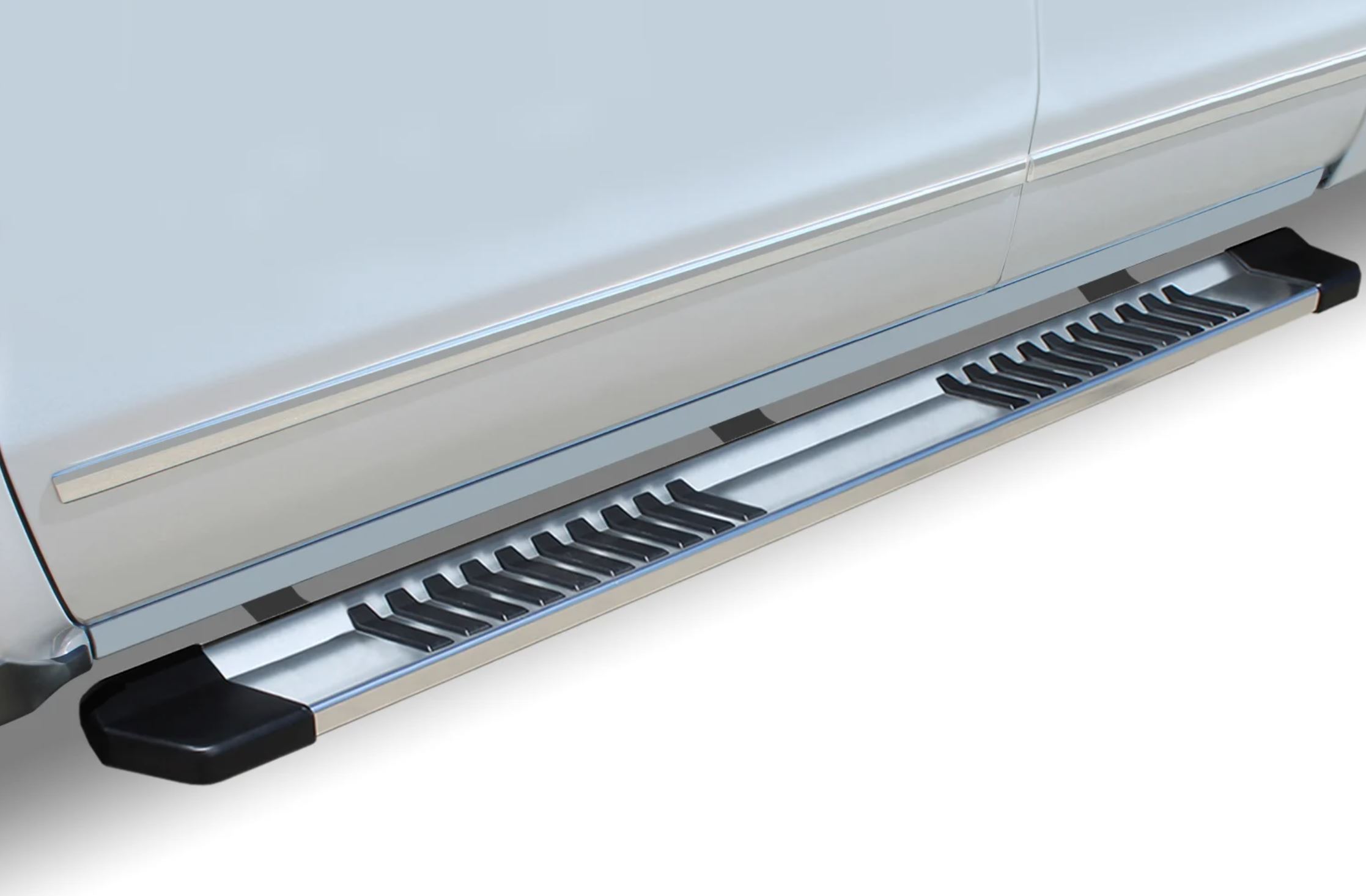 I really like the understated style of the Raptor OEM Running Boards. Similar to the actual Toyota Tundra OEM running boards, this will be a good choice for those who don't have to worry too much about muddy or otherwise tricky environments. Don't underestimate the strength of these running boards, though, as they are forged from aircraft-grade Aluminum, and each board can support up to 400 lbs. of weight. 
Raptor's OEM Running Boards also gives you a choice of finishes for your running boards – a black textured finish or polished stainless steel. 
Pros
The running boards resemble the OE Toyota Tundra running boards.

6-inch wide boards to make getting in and out of the cab easier – even when wearing work boots. 

Installation is easy and doesn't require drilling. 

A Limited Lifetime Warranty backs the boards. 
Cons
The running boards contain a Prop 65 warning for California residents. 

Only parts of the running board are textured, making it possible to slip more easily under challenging circumstances.  
Westin SG6 Running Boards – For City and Off-Road Adventures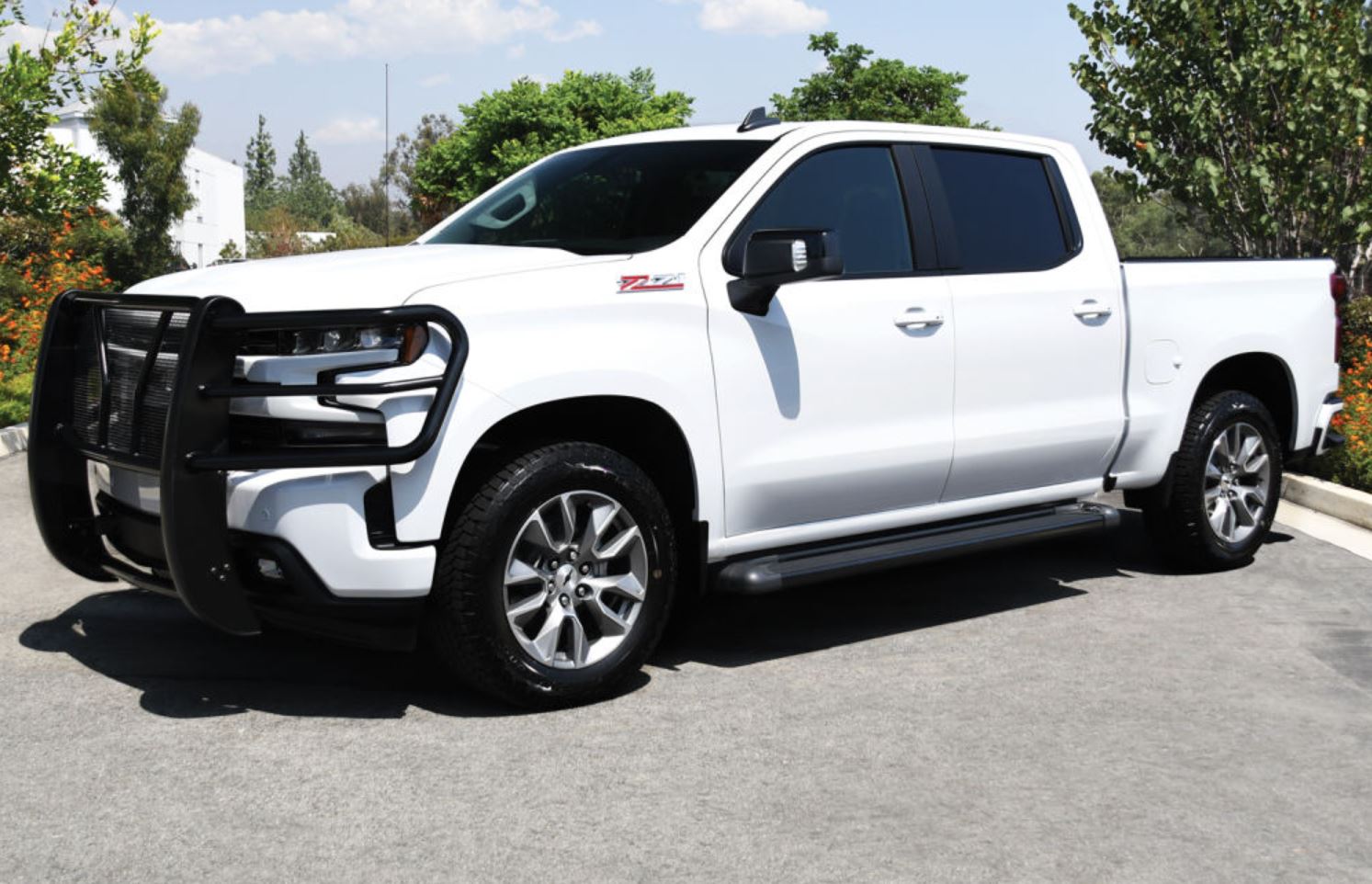 Westin is a trusted, high-quality aftermarket brand that delivers on durability and affordability. The Westin SG6 Running Boards are suitable for most weather conditions, and I think they look great too! It's also possible to choose between different finishes when you choose the Westin SG6 Running Boards to put the finishing touch on your Toyota Tundra pickup truck. 
Pros
Westin is a trusted and established aftermarket brand that produces products of high quality.

The extruded aluminum board is corrosion-resistant, and the texture makes the boards slip-resistant.

You can also install the SG6 LED Light Kit for the end caps.
Cons
The running boards' mount kit is vehicle-specific and is sold separately. 

The SG6 LED Light Kit is sold separately, meaning you could spend more than anticipated. 
FAQs
Question: What Is the Difference Between Running Boards and Nerf Bars?
Answer: Nerf bars are predominantly made from stainless or carbon steel, and aluminum is used to a lesser degree. The nerf bars have a textured pad to step on in front of each door of the pickup's cab. Attached to a vehicle's rocker panel area and using bolts and brackets, it's unnecessary to drill any holes to affix nerf bars. Like running boards, nerf bars come in various finishes, including textured or gloss black and chrome.  
Running boards usually run from wheel to wheel, next to the doors, and sometimes next to the bed. The running boards are made from aluminum, composite plastic, fiberglass, or a combination of these. Most running boards are completely textured, so your foot is less likely to slip. Where nerf bars are round or oval, running boards are flat. 
Question: Are Aluminum or Steel Running Boards Better?
Answer: When choosing between aluminum and stainless steel running boards, you have to ask yourself what your practical needs for your Toyota Tundra are. This is because stainless steel running boards are more robust than their aluminum counterparts and can therefore be used in more severe conditions. 
Stainless steel can support more weight than aluminum, making the steel running boards more suitable for those Toyota Tundras used in agriculture, off-road, etc. 
Damp conditions should influence your choice, as you will need running boards that are more corrosion-resistant. Marine-grade aluminum is more corrosion-resistant than other types of aluminum, while stainless steel is corrosion-resistant because it contains chromium. Therefore, if you want lightweight running boards that are corrosion-resistant, you need to ensure that the boards are made from a marine-grade aluminum alloy. Otherwise, stainless steel running boards will do the job. 
Question: Do Running Boards Prevent Rock Chips?
Answer: Running boards – especially the broader, 6-inch ones – can keep at least some gravel, pebbles, loose asphalt, and other debris from hitting your car and damaging the paintwork. However, that is not to say that some debris won't be flung high enough to cause scratches. 
A more effective block against gravel and other debris is formed by adding mud flaps to your pickup truck along with the running boards. If you're only driving in the city and on well-scraped dirt roads, running boards can effectively block debris from hitting your car and causing damage. 
Final Thoughts
With various high-quality, cost-effective, and stylish aftermarket Toyota Tundra running boards available, it's no wonder some drivers turn away from the OEM running boards. My favorite running board is the Westin SG6 Running Boards, but each of these choices is a high-quality and durable choice. The running boards covered in this article should give you a good idea of what to get for your Tundra, depending on the type of environment that you will drive in.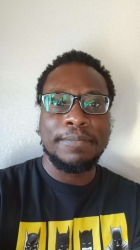 Latest posts by Jason Collins
(see all)